Published On
Raju Srivastava Death: Actor-Comedian passes away aged 58 at AIIMS, family confirms
There were several apprehensions about his health after the news broke out, his brother continuously provided input about his health to the media which was said to be extremely critical
Author :
Tushar Singh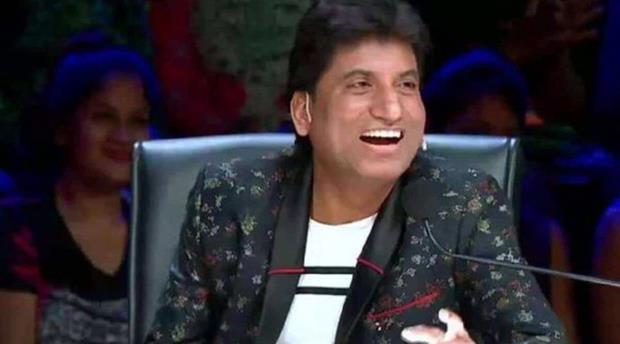 Actor-Comedian Raju Srivastava, 58 died today, confirmed his family, a month after getting admitted to AIIMS Delhi after suffering a heart attack during his gym session on August 10.
There were several apprehensions about his health after the news broke out, his brother continuously provided input about his health to the media which was said to be extremely critical.
Raju had carved out a name for himself in the entertainment industry after starting as a comedian and later rose to fame through several outings on the big screen.
He appeared in Hindi films such as "Maine Pyar Kiya", "Baazigar", "Bombay to Goa" (remake), and "Aamdani Atthani Kharcha Rupaiya". He was one of the contestants on "Bigg Boss" season three. He was the chairman of the Uttar Pradesh Film Development Council.
His innings in politics were not that acclaimed but left with the honor of being associated with the service from a couple of parties. He was associated with BJP until his death after parting ways with the Akhilesh Yadav-led Samajwadi Party