Published On
Revolt in Akali Dal over Presidential elections: MLA Ayali refuses to vote for NDA candidate
Akali Dal MLA Manpreet Ayali has refused to vote for BJP-backed NDA candidate Droupadi Murmu
Author :
Samriti Bharadwaj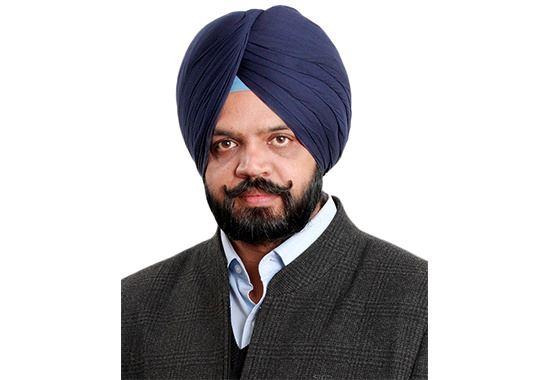 The Shiromani Akali Dal (Badal) has revolted over the presidential election. Manpreet Ayali, an Akali Dal MLA, has refused to vote for BJP-backed NDA candidate Droupadi Murmu. He said that he is boycotting this election and not voting for anyone.
Earlier, President Sukhbir Badal had backed Murmu following the decision of the Akali Dal core committee meeting. Ayali said that I have no opposition to Murmu but will not vote.
Manpreet Ayali said that the water issues of Punjab were not resolved. The Congress government started the SYL canal project while being in the power. Congress carried out the massacre of the Sikhs and the attacks on the Darbar Sahib. We did not expect Congress to solve the issues of the Sikh community.
The issues were not resolved even after the BJP came to power at the Centre. Whatever the reason, the issue was not resolved. The opinion of the Sikh community was not taken in this regard. He also said that he talked to the people of his constituency. After taking most advice, in view of the sentiments of the sect, it has been decided to boycott.
Also read:
High Court granted relief to former Congress minister Gilzian in the forest scam
Manpreet Ayali said that the people of Punjab and the Sikh community have high hopes for SAD. Whatever comes in Iqbal Jhunda's report regarding this, it should be implemented. Whatever change is needed in the party, it should be done so that the party can again be able to serve the people. Instead of running after Power, Akali Dal should fight for the rights of Sikhs. This will build the trust of the people.