Published On
Ripudaman Singh Malik: Did praising PM Modi cost him his life?
Ripudaman was booked for hijacking Air India's Kanishk plane and blowing it up. Author :
Samriti Bharadwaj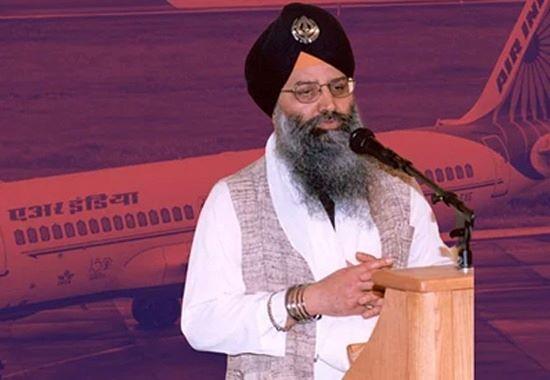 Sikh leader Ripudaman Singh Malik, who was acquitted of 1985 Air India blast charges, was shot dead in Canada on Thursday night. According to eyewitnesses, three shots were heard near his house. He died on the spot.

The Intelligence Bureau hinted that this may be done with the intention to scare the voices that dare to align with India.

Ripudaman was booked for hijacking Air India's Kanishk plane and blowing it up. Later, he was acquitted in this case. Ripudaman was earlier a supporter of the Khalistan Movement, but later his ideology changed. Till the last moment, he used to inspire the people of the Sikh community to stay away from the separatist leaders.

Also read: 'Bhagat Singh was a terrorist, not a hero': Punjab's Sangrur MP Simranjit Singh Mann sparks row

This year, in January he praised PM Modi. Along with this, thanked the Modi government for the steps taken for the Sikh community. In his letter to Modi, Malik wrote,
"I am writing you this to express my deep heartfelt gratitude for the unprecedented positive steps taken by yourself to redress long-reading Sikh demands and grievances, including the elimination of blacklists that restricted visits to India of thousands of Sikhs living abroad, grant of passports and visas to asylees and their families, reopening of hundreds of 1984-riots closed cases leading to conviction and jail term for some, declaring 1984-riots as 'genocide' by then Home Minister Shri Rajnath Singh on the floor of the House, giving compensation of Rs 5.00 lakh per family of the anti-Sikh genocide victims, (and) opening of Sri Kartarpur Saheb Corridor facilitating pilgrims from India to visit the revered place of our first Master Guru Nanak Dev Ji." He had been called 'Kaum Ka Gaddar' for this.