Published On
Russian School Shooting: Gunman shoots self after killing 9 including 5 children in a shooting spree at a school in Izhevsk
The incident was brought under the notice by the country's Home Minister, the incident has also left 20 injured in the school at time when over 1000 students were present
Author :
Tushar Singh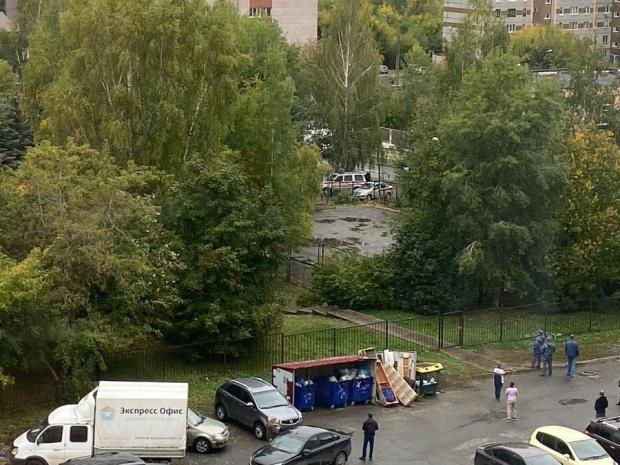 9 people including 5 children died while 20 others were injured in a shooting in a school in the city of Izhevsk, Russia this morning.
The country's Home Minister gave this information. According to the Russian news agency Tas, a gunman after entering the school started firing indiscriminately and later shot himself dead.
Among the dead include children and security guards, the rescue team has taken out the students and teachers safely from the school. The governor of Udmurtia region, Alexander Brekalov, said that an unknown person entered the school located on Pushkinskaya Street and shot a security guard.
The incident took place while the classes were on forcing students to hide inside the classroom. As per the reports, the school had over 1000 students and close to 80 teachers. The man shot himself in room 403 of the school building, the intention leading to the incident is yet to be revealed.
In implied criticism of Russia, Jaishankar says India on side of those respecting UN Charter#Izhevsk#Russiapic.twitter.com/LSXueGhxGgSeptember 26, 2022
A shooting was reported in school No. 88 in , . According to preliminary information, a security guard died and three children were injured.

— NEXTA (@nexta_tv)