Published On
SAD Senior Vice President OS Bindra's nephew passes away, went to Canada two days back
. Preliminary investigation suggests heart attack to be the cause of his death Author :
Guneet kaur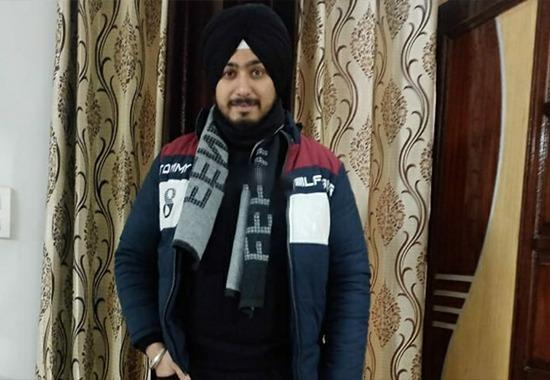 Shocking information has come to fore from Canada. Shiromani Akali Dal Senior Vice President IS Bindra's nephew died in Brampton City of Canada. Deceased has been identified as Hashish Singh and reason for death is not known till now. Preliminary investigation suggests that it might be a heart attack due to which Hashish Singh passed away.
Reportedly, Hashish Singh was from Patiala and went to Brampton in Canada for higher studies. Various leaders of Shiromani Akali Dal have expressed their heartfelt condolences to the family for their loss.
As per information, Hashish Singh was standing in que to get a mobile SIM card during which he suddenly fainted. As soon as people nearby took him to the hospital, doctors declared him brought dead.