Published On
She-Hulk OTT Release Date: When and Where to watch Marvel's much-awaited super-hero web series
Marvel's She-Hulk Attorney of Law is set on this OTT platform. Check out the cast, release date and the plot of the series.
Author :
Guneet kaur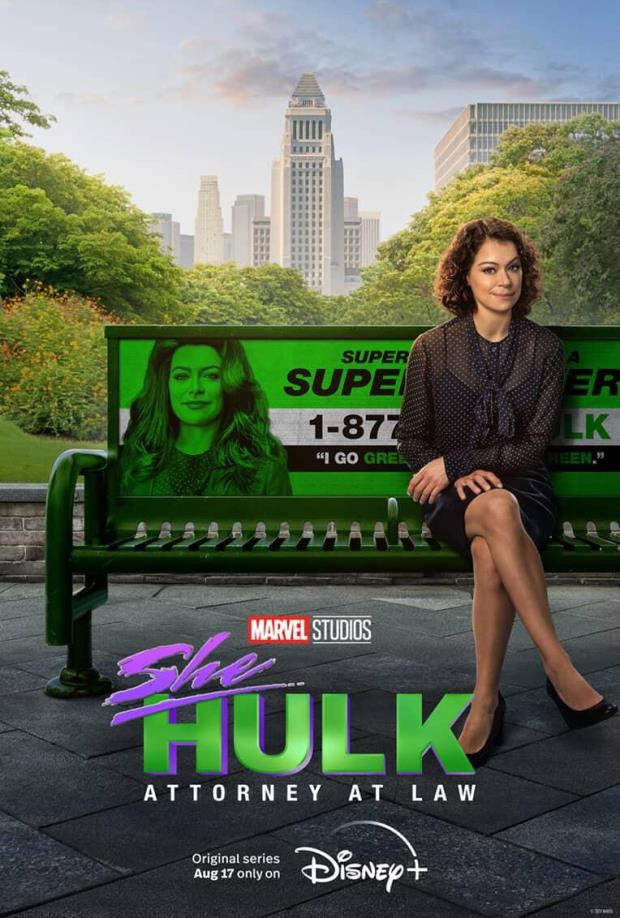 Another series of Marvel Cinematic Universe is all ready to hit the Indian screen after some other popular shows like I am Groot, Ms. Marvel, etc.
She-Hulk: Attorney at Law is the latest upcoming adventure comedy series that you will be thrilled to watch.
Marvel fans in India are awaiting this series long after its release. Here are all the details you need to know about the She-Hulk release in India.
Plot
The plot of the much-awaited series revolves around the life of a lawyer who deals with superhuman legal issues.
After the lawyer's blood unintentionally gets cross-contaminated with a cousin of hers, her life completely transforms as she turns into a huge giant. The main character however is unwilling to accept her special abilities and continues to live a difficult lifestyle at the age of 30.
Cast
A lot of great actors from the industry will be seen in the She-Hulk series. Tatiana Maslany will play the role of Jennifer Walters and She-Hulk, Jameela Jamil will be seen as Titania, Rene Elise Gildsbury as Mallory Box, Benedict as Wong Josh Wong and Charlie Cox has embraced the role of Matt Murdock/Daredevil.
Date, Platform and Time
The most awaited series by MCU, She-Hulk: Attorney at Law will be streaming on Disney+ Hotstar starting from Thursday at 12:30 pm.
SMASH THAT 💚 BUTTON 👊

Like this tweet to receive updates when new episodes of Marvel Studios' #SheHulk: Attorney at Law, an Original series, start streaming on @DisneyPlus. pic.twitter.com/fq1nAlVb9g

— She-Hulk (@SheHulkOfficial) August 8, 2022