Priyanka Chopra and Nick Jonas are one of tinsel town's most recognised couples. However, before Nick, Priyanka must have had a slew of suitors, but did you know she was courted by a woman? Yes, it is correct! In a 2014 edition of Karan Johar's popular discussion program Koffee With Karan, the actress discussed a situation in which she was contacted by a woman.

KJo asked Priyanka, who was on the Koffee Couch with Deepika if she had ever had a lesbian encounter during one of the show's parts.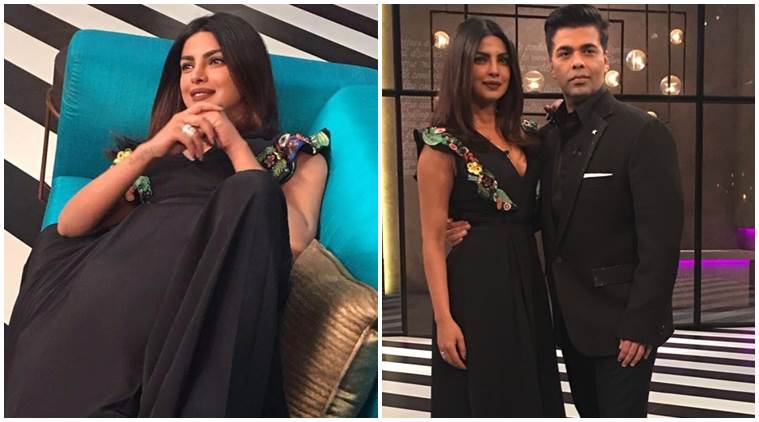 Which PeeCee responded by stating, "Encounters, I wouldn't know, but I've been propositioned."

The 'Sky Is Pink' performer elaborated on the situation, saying, "It could've been. It was at a nightclub, a few years ago. And this girl, who clearly didn't know that I don't swing that way, was being extremely sweet, and very flattering, and very flirtatious. And I didn't know how to tell her... Because she was somebody I knew."





That's not all, Priyanka also revealed that Karan knew the woman. Oh my goodness! Isn't it fascinating? She, on the other hand, turned her down, claiming to have a boyfriend despite the fact that she didn't.




Also Read: Salman khan Radhe's Piracy: Delhi high court orders Whatsapp to suspend users accounts illegally sharing Movie

Regarding the same, PeeCee said, "I just had to be like, 'Babe, I kinda have a boyfriend, which I didn't at the time. It could have been... But I prefer boys."

In the meantime, Priyanka Chopra married her long-term boyfriend Nick Jonas in 2018.