Published On
Singer Mankirt Aulakh to return India for the first time after Sidhu Moosewala's death; Watch Video
It was actually after the death of Sidhu Moosewala that he started receiving death threats from different gangs. Post this, Mankirt Aulakh left India and flew to Canada. Author :
Guneet kaur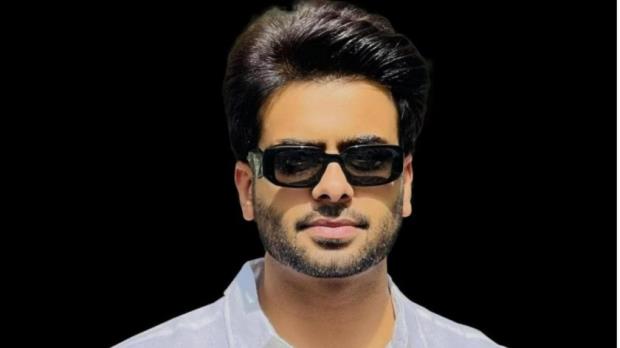 Popular Punjabi singer Mankirt Aulakh is all set to return to India after a long time. This news has been shared by the singer himself. Mankirat Aulakh left India and went to Canada after receiving death threats from various gangs after the death of Sidhu Moosewala. Despite the singer claiming to have no connection with Sidhu Moosewala's murder, he was repeatedly threatened by the Bambiha group.
Recently, the singer announced his return to Punjab through his Instagram account. This is the first time that the singer will return to India after the death of Sidhu Moosewala. In the video shared by the singer, he is seen freely roaming the streets of Delhi. The caption of the video reads, "Milde Aa Aaj Delhi Waleo."
It is to be mentioned that fans also expressed concern after the singer received threats through Facebook posts. Apart from this, the singer demanded strict security from the newly elected AAP government. Due to the rivalry between Lawrence Bishnoi and the Bambiha gang, several other prominent names also received death threats. After this, the singer decided to move to Canada as the situation in Punjab posed threat to his life.