Surprising Ways Self-Storage Can Save You Money
Different ways how self storage can help you save money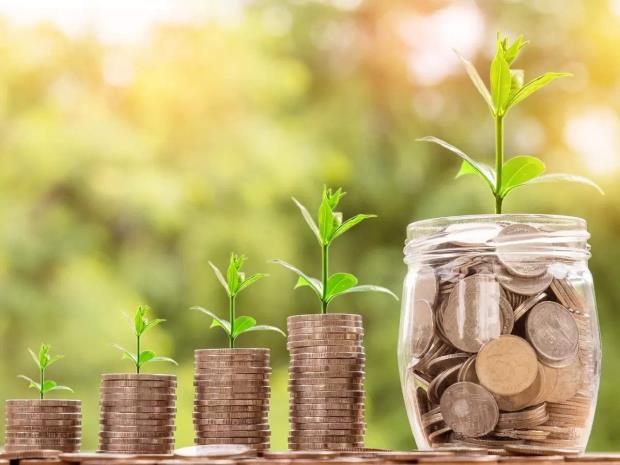 -

Are you tired of cluttered spaces, overflowing closets, and never-ending storage problems? Do you have extra stuff but don't want to throw it away? Self-storagemight be the perfect solution for you!

And guess what? It can even save you money in some surprising ways.

Self-storage can help you downsize your home and save money on rent or mortgage. It can help you save on moving costs by allowing you to declutter and move only what you need. And that's just the tip of the iceberg!

In this blog post, we'll explore how self-storage can help you save money. So, stick around and see what cost-cutting tips you can learn today!

1. Downsizing your living space

Are you living in a larger apartment or villa than you need? Downsizing your living space can save you much money on rent or mortgage payments.

But if you're not ready to part with your belongings, self-storage can be a cost-effective solution. If you store your excess items in a self-storage unit, you can downsize to a smaller apartment or home. And it can save you hundreds or even thousands of dirhams every month.

2. Protecting your valuables

Have you ever had a valuable item damaged or stolen? If you have, you know how costly it can be to repair or replace it.

Using a self-storage unit to store your valuables can protect them from theft, damage, and the elements. It can save you money in the long run, as you won't have to spend as much money on repairs or replacements.

3. Storing seasonal items

Do you have seasonal items like holiday decorations, camping gear, or winter clothing that you only use for part of the year? Instead of cluttering up your home with these items during the off-season, you can store them in a self-storage unit.

Doing this won't only free up space in your home, but it can also prevent damage to these items, which can save you money on replacements. Also, many self-storage facilities offer lower rates during off-peak seasons; you can take advantage of off-season discounts that can save you money in the long run.

4. Use it for your business needs

If you are a small business owner or entrepreneur, self-storage can be an excellent solution for storing your inventory, equipment, or supplies. By using self-storage, you can avoid the high costs of renting a commercial space and still have access to your items whenever you need them.

It will save you money on rent, utilities, plus other overhead costs associated with running a physical storefront.

5. Avoid moving expenses

Another surprising way self-storage can save you money is if you plan to move. Self-storage can save you money on moving expenses, as you won't need to hire a moving truck or pay for storage at your new location.

This is because it will provide a temporary place to store your belongings. So, instead of rushing to move everything into your new home immediately, you can take your time and move your items gradually.

6. Share space with a loved one

If you want to rent a storage unit, you might think the smallest unit is the way to go. But actually, you will get more value for your money if you go for a larger unit. And if you have a friend or family member, you trust who also needs storage space, why not consider sharing a unit with them? You could save anywhere from 25 percent on your rental costs. It's a smart move that could pay off.

7. Organize your belongings

Don't just throw your items into storage without taking the time to sort them out first. Otherwise, you'll pay to store things you don't need or care about. Plus, if your belongings are a mess, you might accidentally put something you use in storage, causing unnecessary trips back and forth. Getting organized might seem like a hassle, but it will save you time and stress in the long run.

And while you're at it, why not take the opportunity to declutter? Go through everything and decide what you truly need. Consider having a garage sale or donating items to a thrift store or charity. You might be surprised you have less stuff to store than you thought.

Get the Best Value for Your Money

Self-storage can help you cut costs and simplify your life. It will also help you downsize your living space and provide a secure location for your belongings during a move.

Many self-storage facilities offer flexible leasing options and competitive pricing. This makes it easy to find a solution that fits your budget.

Vachi Storage is the ideal option if you're searching for a self-storage provider that can deliver exceptional service while being budget-friendly.

We offer a variety of unit sizes at affordable rates. We are your perfect partner if you intend to streamline your life and reduce expenses. Contact Vachi Storage today and start experiencing the benefits of self-storage for yourself!