Textile businessman kidnapped in Ludhiana on gunpoint; kidnappers flee after shooting him on thigh
Businessman Sambhav Jain was on his way home in his car when a person riding a bike hit his car and thereafter he was kidnapped by a group of men.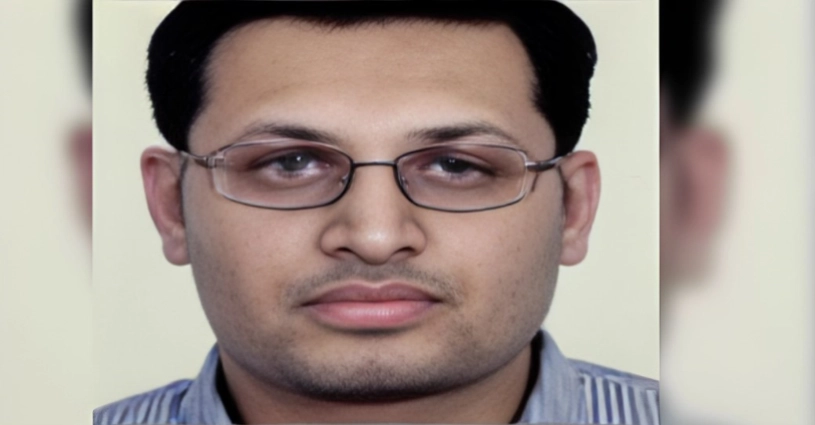 -

In a shocking incident, a textile businessman named Sambhav Jain was kidnapped by unidentified miscreants at gunpoint on Friday night. Sambhav Jain was on his way home in his car when a person riding a bike hit his car. After this, the biker fell down in front of the car and started screaming. When Sambhav Jain came out of the car to see him, the other miscreants hiding in the bushes kidnapped him at gunpoint.

Sambhav was kidnapped from outside his factory in Ludhiana. After kidnapping the Ludhiana businessman the miscreants demanded ransom from the family. Thereafter, the family informed the police about this. When the miscreants came to know that the police had set a trap to catch them, they shot the businessman and threw him near Vishwakarma Chowk.

Following this, the kidnappers fled from the spot in Sambhav's car. Notably, the bullet hit Sambhav's thigh. Currently, he has been admitted to DMC Hospital. The businessman's factory is on Noorwala Road. Notably, after shooting Sambhav in his thigh, the miscreants took him around the city for 3 hours. The kidnappers then forced the businessman call to his wife Soumya Jain.

As per reports, businessman Tarun Jain Bawa informed that the miscreants told Sambhav Jain to tell his wife at home that an income tax raid was going to be conducted on his house. Therefore, send a man with a bag full of gold and money kept in the house to Jalandhar Bypass.

When Soumya arrived at the spot with another man, Sambhav Jain called and asked to send back the person who had come with her in the car. As a result, Soumya sensed that something was wrong and thereafter she informed the Police. The Police then set a trap to nab the kidnappers. This information reached the kidnappers. Hence, the kidnappers shot Sambhav in the thigh and threw him near Vishwakarma Chowk. However, the unidentified men fled the scene in Sambhav's car.

As per the cops investigating, the police are continuously working to catch the kidnappers. About 5 to 7 teams have been formed, which are scanning Safe City cameras in different areas and roads. Cameras of all the places where the kidnappers took the businessman are being checked.