Published On
Third robbery reported from Amritsar, 3 bike-borne miscreants rob person late at night; watch video
Accused took victim's motorcycle along with them and all the money he had
Author :
Guneet kaur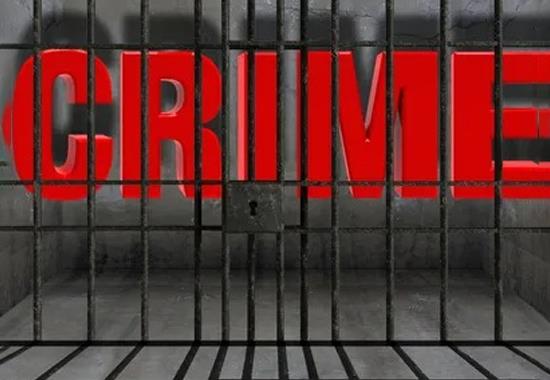 As per latest information received from Amritsar, it is for three days in a row that one more robbery was carried out by miscreants late at night. The incident reported is from Mahal Village of Amritsar where 3 bike-borne people robbed a person returning from his work. The whole incident was captured on CCTV. Reportedly, it was late at night when 3 miscreants came riding on bike and surrounded a person going home after finishing his work. He was also on his bike. Soon after this, they took his motorcycle along with them and all the money he had. CCTV footage is for now main evidence in the whole robbery.
This is not for the first time that any incident like this has been reported. It has now been almost three days since Amritsar city has witnessed incidents of loot and robbery by miscreants. This shows that the accused are not afraid of law system working there.
1st Incident
A jeweler in Amritsar, Punjab shot one of the two robbers down in self-defense after the duo tried to force him with the intention to loot, although one fled from the scene. The police took charge of matter and have sent dead body for further investigation.
2nd Incident
Robbery took place at around 11 pm in which 5 miscreants wearing masks on their faces came riding on a motorcycle then surrounded a person who was returning from wedding along with his partner on a bike. Accused stole their mobile phones, wallets and all the cash they had with them. The incident reported is from 100 feet road of Amritsar.
3rd Incident
This is now the third casre of loot reported from Amritsar.
Watch Video
Third robbery reported from Amritsar, 3 bike-borne miscreants rob person late at night#amritsar #robbery #amritsarpolice #truescoop #truescoopnews pic.twitter.com/dXFBNvs7qu

— True Scoop (@TrueScoopNews) November 21, 2022