Published On
Transportation Tender Scam: Renowned journalist questioned by Vigilance Bureau in Bharat Bhushan Ashu case, details inside
Bharat Bhushan Ashu was arrested on 22nd August 2022 as he was accused of 2,000 crores scam Author :
Guneet kaur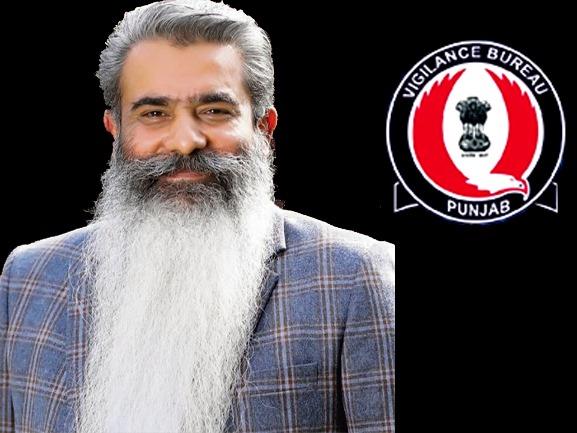 On 22nd August 2022, Bharat Bhushan Ashu was arrested by the Vigilance Bureau in a transportation tender scam. The former state food supply minister was nabbed by the Vigilance in a salon as he was getting a haircut done. Reportedly, big names are also to be involved in the case. This time, the Vigilance Bureau conducted questing with a renowned journalist of a news organization as he is regarded as the close ally of the accused.
The SSP Vigilance has stated that till now a liquor contractor and journalist have been questioned in the case due to their close alliance with Bharat Bhushan Ashu. Reportedly, the bail application of another accused, Arhatti Anil Jain has also got canceled. Along with Ashu, the contractor Teluram and an agent Krishna Lal are also in police custody.
It would be pertinent to mention that Bharat Bhushan Ashu is accused of a 2,000 crores scam. Small-scale contractors reported this issue to the police department. However, Ashu in his defense stated that this whole incident is conspired against him.