Unbelievable Deal: Buy the Latest iPhone 14 for just Rs 66,000 in Flipkart Sale with Exchange Offers
Flipkart is offering the latest iPhone 14 for just Rs 66,000, which is a massive discount from its original price of Rs 79,900, along with exchange offers of up to Rs 30,000 off.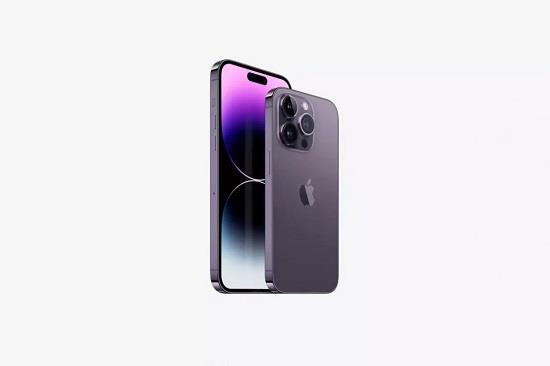 -

Flipkart is currently offering an incredible deal on the iPhone 14, the newest iPhone model that was launched in India last year. The official starting price of the iPhone 14 is Rs 79900, but it is now available on Flipkart at a discounted price of Rs 70,999, which is a flat discount of almost Rs 9000. But that's not all - HDFC bank cardholders can get an additional flat discount of Rs 4000, bringing the price down to approximately Rs 66000.

But wait, there's more! Flipkart is also offering exchange offers, which means that if you trade in your old iPhone model, you can get up to Rs 30,000 in savings. However, the exchange value will depend on the model and condition of your old phone.

Indian-origin mafia in britain sentenced to 8 years in prison for drug and weapon trafficking

The iPhone 14 comes with impressive specifications, including a touchscreen form factor, IP68 rating, wireless charging, and a range of color options such as Midnight, Purple, Starlight, (PRODUCT)RED, and Blue.

If you've been considering buying a new iPhone, this is an unbeatable deal that you won't want to miss. Head to Flipkart now to take advantage of this offer while it lasts.