Valentine's Week 2023 Calendar: From rose day to kiss day, know which day falls on which date
The week starts with rose day and ends with Kiss day followed by Valentine's Day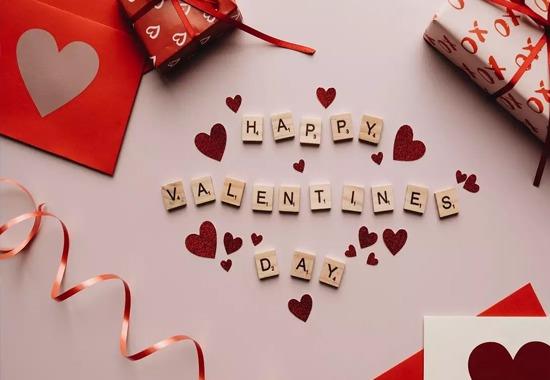 -

February is the most significant month when it comes to showering of love & affection on your loved ones or better half. In this month of February Valentine's Day is celebrated on the 14th of every year. Although the day is celebrated on 14th February but its celebration begins almost a week back. The week starts with rose day and ends with Kiss day followed by Valentine's Day. Here is the full list of which day is falling when along with the significance.

Valentine's Week starts with Rose Day that is falling on 7th February 2023. On this day the couple exchange flowers especially, roses as a symbol of love. The red rose represents love, the yellow represents friendship and the white roses are for soulmates.

The next day is celebrated as propose day. This day propose day will be celebrated on 8th February 2023. No other day is perfect to confess your love to your crush or partner.

If there is anything that brings sweetness in love, it is a box full of your partner's favourite chocolates. This year chocolate day will be celebrated on 9th February 2023.

10th February will be celebrated as teddy day this year. A teddy bear symbolizes the love, care and affection that your partner feels for you.

Promises and commitments are the most important things needed for a strong relationship. Celebrated on 11th February, promise day is the best day to promise what your lover wants.

There is no better way to show your lover how much you care and love them than by giving them a warm, tight, and affectionate hug. This year the couples can give the tightest hug to their partners on 12th February 2023.

Kisses are sign of commitment and intimacy and are used to communicate affection towards your partner. Kiss strengthens the bond between you and your companion. This year kiss day will be celebrated on 13th February 2023.

The most romantic day of the year is Valentine's Day which will be celebrated on 14th February 2023. It's a day full of romance and love where you can enjoy the most beautiful celebration of your love and dedication with your sweetheart.