Vigilance Bureau's operation in Phagwara: Detention of former Akali leader Jarnail Singh Wahid
Phagwara operation uncovering: Former Akali leader Jarnail Singh Wahid detained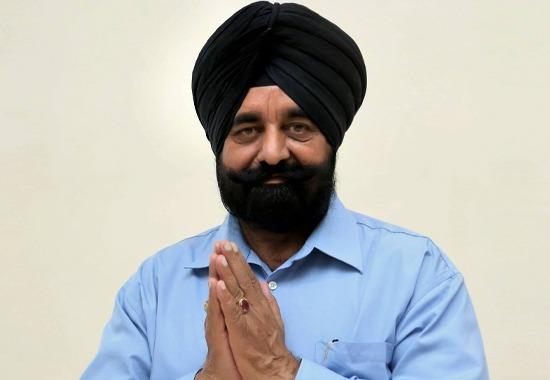 -

The Vigilance Bureau conducted a significant operation in Phagwara, raising eyebrows across the region. Sources report that the operation centered on Vahad Villa, situated on Hoshiarpur Road. During this operation, former Chairman of Markfed and prominent Akali leader, Sardar Jarnail Singh Wahid, along with several of his family members, was reportedly detained.

The absence of official confirmation:

As of now, neither the Punjab government nor the local police have officially confirmed the details of this operation. The situation remains shrouded in mystery, with residents and political observers eagerly awaiting official statements.

Also Read: Vigilance Bureau nabs senior XEN PSPCL for taking Rs 45000 bribe

Sardar Jarnail Singh Wahid has long been a prominent figure in Akali politics, known for his close association with the influential Badal family. Whenever former Chief Minister Sardar Badal visited Phagwara, it was customary for him to stay at the Wahad Villa, adding a layer of complexity to the unfolding situation.

Awaiting official statements:

As the situation unfolds, the public eagerly awaits official statements from the authorities involved in the operation. Clarity is essential to dispel rumors and provide a clearer picture of the events that transpired at Vahad Villa in Phagwara.