Wednesday OTT Release Date: When & where to watch the mystical comedy series on the web space
The show is set on a thrilling note where Wednesday played by Jenna Ortega will be seen in the lead and set to take on unprecedented challenges on the way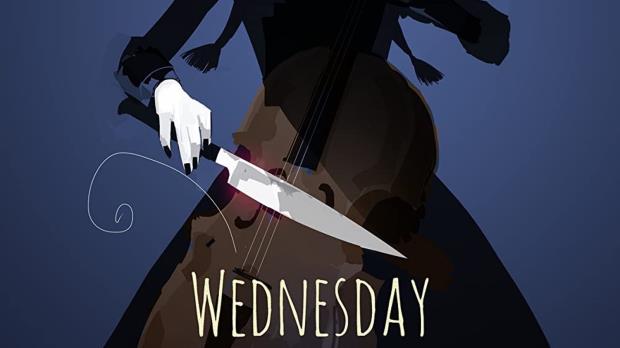 -

An Alfred Gough and Miles Millar creation, Wednesday is an American comedy horror television series that is based on the character named Wednesday Addams of The Addams Family, created by Charles Addams.

The show is set on a thrilling note where Wednesday played by Jenna Ortega is trying to make her way through high school while trying to master her psychic abilities.

In the thrilling drama series, she will be seen fighting monstrous creature, will save the town, solving the supernatural mystery involving her family, and navigating all the new relationship that comes her way.

The series will star Catherine Zeta-Jones as Morticia, Luis Guzmán as Gomez, and Isaac Ordonez as Wednesday's brother Pugsley. Victor Dorobantu plays Thing, and George Burcea plays Lurch. Christina Ricci, who played Wednesday in the '90s films, will be marking a return to appear in the series.

'Phool Khile Hain Gulshan Gulshan' hostess, actress Tabassum passes away at 78

The series launched with much hype soon after its trailer was launched, the fans went gaga and in less than a day it crossed a total viewership of 2 million on YouTube. The fan's wait finally is coming to end this week.

The Netflix creation series will have a total of 8 episodes and is set to release on November 23rd. The series is a co-production of some big names on board Alfred Gough, Miles Millar, Tim Burton, Gail Berman, Kayla Alpert, Steve Stark, Jonathan Glickman, and Andrew Mittman.