What happened to Li Keqiang? Former Chinese Premier dies at 68
Li Keqiang, who was once called the leader who would dethrone Xi Jinping as President of China passed away due to a heart attack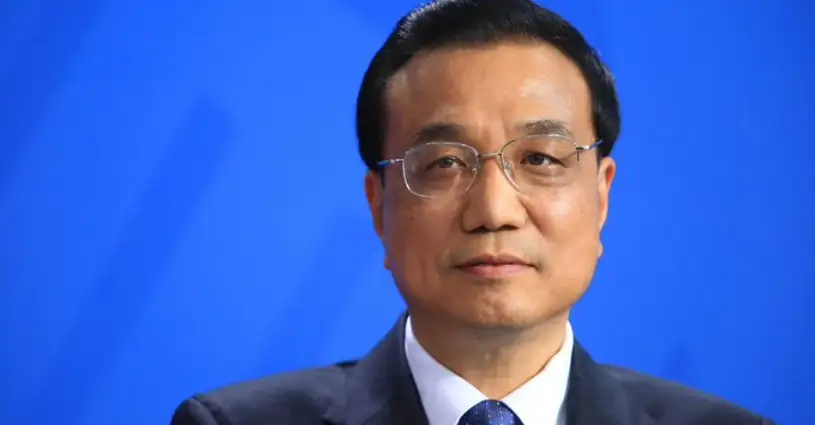 -

In a major development, former Chinese Premier Li Keqiang on Friday died at the age of 68. Li Keqiang, who was once called the leader who would dethrone Xi Jinping as President of China passed away due to a heart attack. Therefore, those wondering what is Li Keqiang's death reason or what happened to Li Keqiang, the former Chinese Premier died due to heart attack, reported Chinese State media.

Talking more Li Keqiang, the bureaucrat served under Chinese President Xi Jinping for 10 years. As per Chinese newswire, Li had a sudden heart attack on Thursday and passed away in the early hours of Friday in Shanghai, where he had been resting. During his time as premier, Li cultivated an image as a more modern apparatchik compared to his stiffer colleagues.

Li Keqiang was the son of a minor party official in eastern China's poor Anhui province. He was reportedly sent to the countryside to work as a manual labourer during China's Cultural Revolution. Furthermore, LI got a law degree from Peking University, where classmates say he embraced Western and liberal political theory, translating a book on the law by a British judge.

Notably, Li was not at good terms with Chinese President Xi Jinping. From 2013 to 2023, Li reportedly held the position of China's second-in-command and was a proponent of private enterprise.

Talking about Li's sour relationship with Xi, in 2022, the former Chinese Premier was removed from the Standing Committee, even though he was two years shy of the unofficial retirement age of 70. On the same day, Xi Jinping secured a third term as party leader, breaking the tradition of a 10-year term limit.