What happened to Nahee? South Korean singer dies at the age of 24
Nahee made her debut with the single 'Blue City' in 2019, and most recently released 'rose'—a song dedicated to her fans—just four months ago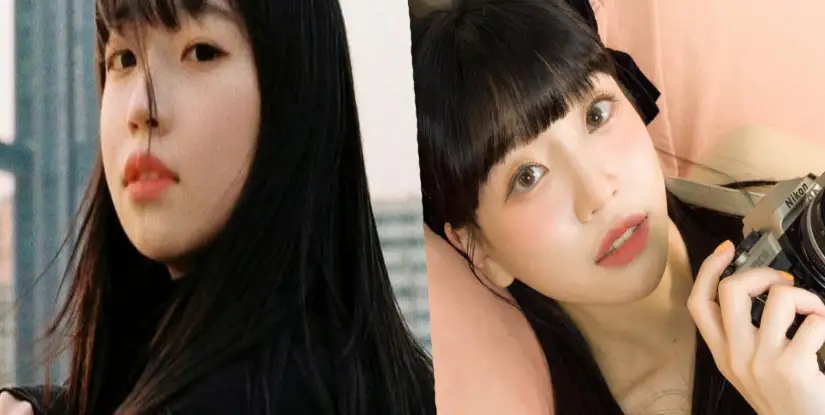 -

In a heartbreaking development, South Korean singer Nahee died at the age of 24. Nahee aka Lim Nahee was not only a singer but also song writer. As per South Korean media, Nahee's death was confirmed on November 8. Nahee made her debut with the single 'Blue City' in 2019, and most recently released 'rose'—a song dedicated to her fans—just four months ago. Now, the question arises what happened to Nahee?
What happened to Nahee?
Scoompi suggested that Nahee's cause of death has not been revealed yet. Even her agency has not revealed Nahee's death reason. However, after Nahee's demise, her last Instagram post is going viral on social media. In her last Instagram post, Nahee posted a series of photos of herself and her time with her pet dog.
Accoding to reports, Nahee's funeral has been set up at the central halll in Pyeongtaek, Gyeonggi-do. Just two days before, she had posted a photo of her dog with her selfie without any caption.
In July, Nahee had released a song titled Rose, which meant containing her love for fans. At the time of her release, Nahee stated, "I consider my previous songs as flowers and with this song, I want to share a story with all the people who love those 'flowers'. The artist was not only loved by Korean netizens but also by overseas fans through her vlogs and cover videos on her personal YouTube channel.
How did fans react to Nahee's death?
A user wrote, "rest in peace Nahee.. I've been a fan of you for a long time. I remember when you only had 3k listeners. I'm sorry this happened to you at only 24."
One more user wrote, "she's too young and has a lot of potential. Rest in peace, Nahee. it's a sad news for the industry now."
Another user wrote, "Truly had an angelic voice and blessed us with many songs - may she rest in peace"