Published On
"When polygamy remained unquestioned for life, then why Sologamy needs an answer?" Youth on first Sologamy in India
Sologamy or autogamy is marriage by a person to themselves.
Author :
Sukhmani Kaur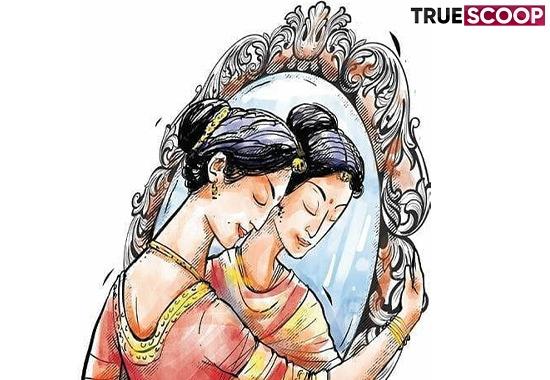 Kshama Bindu, 24, has announced that she will marry herself in a wedding, which will feature everything from 'pheras' and wedding vows to a Goa honeymoon, on 11 June. Her 'commitment' to herself has put the spotlight on Sologamy,

But how our Indian youth reacts to it?

Is it acceptable in our Indian society?

Will this incident inspire others? Or will it be brushed under the carpet?

Let's see how the youth of Ludhaina city reacts to it.

Priyanshu (22) doing Masters in Computer Application says, "Self-love is something women particularly struggle with, and Sologamy can help them achieve it, more so if they are single even after they have reached or crossed their 'marriageable age'". He says, "When you're single, society tells you that you are a woman who has not been chosen by someone else. But some women decided to choose themselves. It was an act of defiance."

Harshita (26) Businesswoman says, "The modern and independent woman of today marries because she wants to, not as a rite of passage. However, suitable partners are getting more and more difficult to find – more so if you are a woman who has standards. Such a woman knows what she is worth so she won't settle for anything less than what she deserves."

A 26- year- old Teacher says, "Is Marriage so important that you have to marry someone, even if that someone happens to be you yourself? If the basic idea is to promote self-love, does this mean that there is love only after marriage? If you truly love yourself, there is no need to prove it in this manner. I neither like nor agree with this concept."

A 22-year-old student, Vicky Bansal says, "I think it is important to recognize each and every gender's rights and demands. If it is okay for men to get unmarried till their 50s, I feel the same should be the treatment given to women as well. Also when polygamy remained unquestioned then why does Sologamy want an answer?"