Published On
When & where to check GATE Result 2023?
The results will be released by IIT Kanpur on 16th March 2023 Author :
Guneet kaur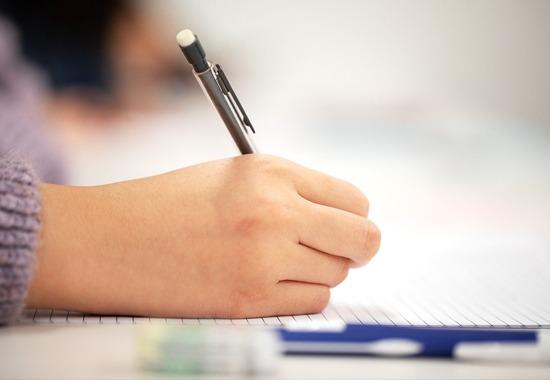 The GATE 2023 results will be announced on 16th March 2023 at 4pm. The results will be released by IIT Kanpur on the candidate portal. Gate results will be announced online and students would be able to check it through official website. Indian Institute of Technology, Kanpur conducted GATE exam on 4th, 5th, 11th and 12th February 2023.
Where to check the results?
1. Visit the GOAPS portal website i.e. gate.iitkgp.ac.in 2023
2. Now login into the candidate portal using your credentials
3. Enter GATE login details such as enrolment ID or specified email and password
4. Then click on GATE 2023 result tab
5. IITK GATE result will appear on the screen. Through this, candidates will be able to check their marks score, cut-off, etc.
6. If the candidates are not satisfied with their GATE 2023 result, discrepancies can be reported to zonal IIT for correction.
When to check the results?
The GATE Results 2023 will be available on its official website on 16th March 2023 at 4pm.
How to download GATE scorecard?
The GATE 2023 scorecard will be available for qualifying students. Students who will pass the GATE 2023 examination will itself get a link on the official website to download the scorecard.