Published On
Who is Lance Reddick? Famous 'The Wire' actor dies at 60
He took his last breath at his home in the Studio City area of Los Angeles Author :
Guneet kaur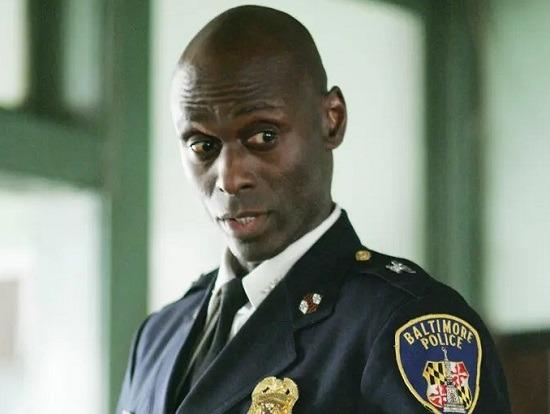 In a sad development, famous American actor Lance Reddick died at the age of 60 on Friday. Lance Reddick's publicist Mia Hansen took the responsibility and informed media about the same. She stated that famous actor Lance Reddick passed away suddenly on Friday morning due to natural causes. As per the doctors, Lance Reddick death was natural and no health issues have resulted in it. He took his last breath at his home in the Studio City area of Los Angeles. American actor Lance Reddick was famous was his role played in much-acclaimed TV show 'The Wire.'
Who is Lance Reddick?
Famous American actor Lance Solomon Reddick was born in Baltimore, Maryland. He has done his graduation in B.A. Music from University of Rochester's Eastman School of Music. Post this, the American actor attended Yale School of Drama in the early 1990s, receiving a Master of Fine Arts degree in 1994. Lance Reddick was known for some of his best roles like Cedric Daniels in The Wire, Phillip Broyles in Fringe and Chief Irvin Irving in Bosch. Apart from this, he has also done various films like John Wick, Angel has fallen, etc.
Lance Reddick began doing small roles on stage in the year 1996. He used to play cameos in New York Undercover, The West Wing and other television series and also various TV Movies. Lance Reddick received a breakthrough in the year 2002. He acted as a Baltimore Police Officer in 'The Wire' which was a famous TV series on HBO. The Wire ran for 5 seasons and was regarded to bring new level of picturization regarding police and crime drama.