Who is Yvon Chouinard? The man who practically gave up his spot on the Billionaire's list
Patagonia's billionaire owner gives up his fortune to save the environment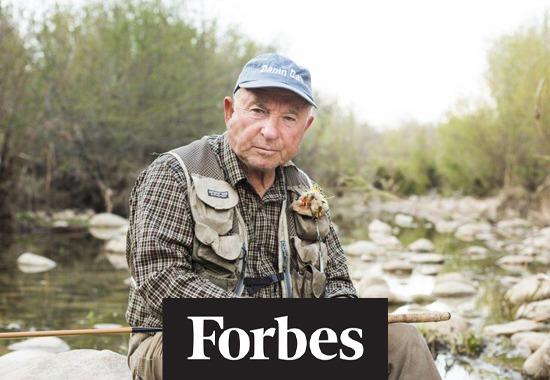 -

The list of billionaire philanthropists is seemingly as long as the list of billionaires but 84-year-old Yvon Chouinard has carved a special niche for himself. The founder of outdoor clothing and gear brand Patagonia has dropped off the 2023 Forbes billionaire's list, not because he has lost his fortune but because he has decided to give it up. Chouinard spelled out the terms of the ownership transfer in an open letter, handing the reigns of the company to a trust and a non- profit in September 2022.

Holdfast Collective, the non-profit that has taken over Patagonia, is dedicated to the goal of fighting climate change. This has led many to believe that Patagonia will continue in its vision of facilitating and bolstering those that fight climate issues. The apparel brand that took off in the 1970s by importing rugby shirts to America and selling them to rock climbers, pulled in $800 million worth of revenue in 2017. Since 1985, they have also been committed to setting aside 1% of every sale as a donation to charities for climate initiatives.

With a long philanthropic history and a commitment to climate issues, it is no wonder that Chouinard has made such a commitment to a cause he believes in whole heartedly. A true example of a man of substance behind the money.