Who is the stalker? Jess Glynne's female fan arrested after threatening UK popstar in London
Jess Glynne was reportedly left with no other choice but to call the cops when her own fan-turned-stalker threatened her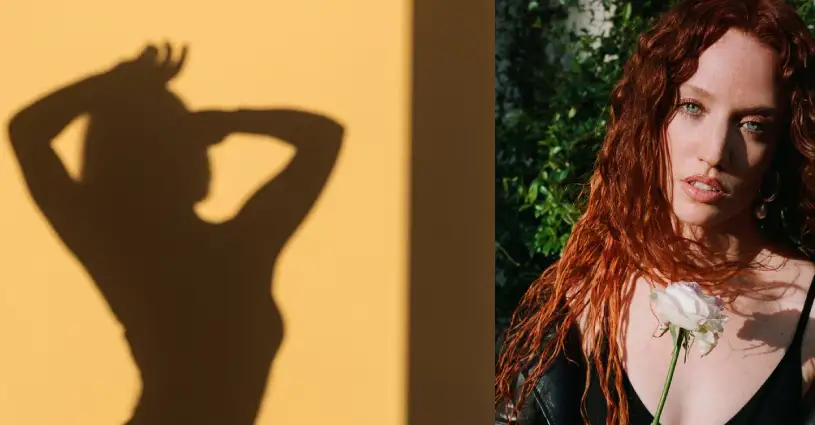 -

British singer & songwriter Jess Glynne was left terrified when one of her fans stalked her everywhere and even paid her untimely visit to her house. Yes! you heard it right. Jess Glynne was reportedly left with no other choice but to call the cops when her own fan-turned-stalker threatened her. Terrified by the threats, Jess Glynne called the Police. Notably, Jess Glynne's stalker was flagged to the Police in 2019 after reportedly being found with a 'menacing' package outside the singer's house. Now, the question arises who is Jess Glynne's stalker or who is Jess Glynne's female stalker arrested by the Police?
Who is Jess Glynne's stalker?
The name of Jess Glynne's stalker has been kept under wraps as she is a female fan. However, it has been revealed that Jess Glynne's stalker is a woman in her twenties. The stalker is reportedly a footballer by profession. It is pertinent to mention here that Jess Glynne was reportedly deported back to Sweden after being interrogated by police over the incident.
A UK media report quoted a source who informed what was happening with Jess Glynne. The source informed, "A fan started turning up outside her London flat clutching a football, and started watching Jess creepily around the clock. At one stage Jess basically felt too scared to leave the house as she didn't know what this woman might do."
"Eventually she called cops and they found the woman clutching a big folder containing something pretty sinister — as they wouldn't tell Jess what was in it besides 'stuff of her'...The woman was detained overnight and eventually, she was packed off on a flight, and sent back to her home country of Sweden."
Interestingly, Jess Glynne's relationship with Television presenter Alex Scott was recently confirmed. Jess is currently dating BBC Football Focus presenter Alex Scott. As per reports, Jess recently released a comeback single, Friend Of Mine, with a new record due out in January.