Published On
Who was Robert Blake? Actor acquitted in wife's murder case dies at 89
He passed away in his home after suffering a long-term heart disease Author :
Guneet kaur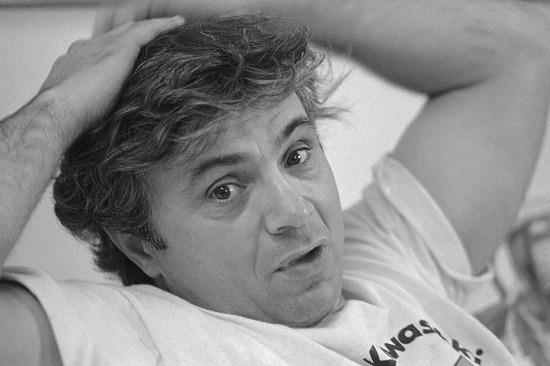 Famous Television actor, Robert Blake who was known for playing the detective Tony Baretta died on Thursday at the age of 89. He passed away in his home after suffering a long-term heart disease, informed his niece, Noreen Austin. Robert Blake has a long and versatile career in the TV business which was overshadowed by various allegations put up against him. He was acquitted in his wife's murder case.
Who was Robert Blake?
Famous Television actor Robert Blake started to perform when he was 2 years old. His father along with his brother & sister used to take them to New Jersey park in order to get some money through dancing. Doing this, by the age of 5, he was a regular in the "Our Gang" film comedies. Later, he went on to act in various films and hundreds of television shows. Apart from this Robert Blake earned a reputation as a Hollywood enfant terrible.
In later part of his life, Robert Blake went for years without work as a result for insulting producers, directors, fought with fellow actors and was also involved in drugs as well as alcohol. He in 1970s went on to become a TV star after playing the role of detective Tony Baretta. One of his most acclaimed roles was mass murderer Perry Smith in "In Cold Blood," the 1967 film adaptation of Truman Capote's true-crime book.
Robert Blake's personal life
Rober Blake married actress Sondra Kerr after dating her for a long time but got divorced after 22 years of marriage. During his marriage, Robert was sexually involved with Ms. Bakley who then gave birth to their daughter. Robert Blake then decided to leave his earlier wife and be with Ms. Bakley. On May 4, 2001, Ms. Bakley was found dead in her husband's Dodge Stealth, parked outside an Italian restaurant in the Studio City section of Los Angeles. Later, Robert Blake was accused for murdering his wife and by April 2022, there were enough evidence against him to charge him in a murder case. Robert Blake then pleaded not guilty but everything went in vain. He was initially denied bail and spent 11 months in jail, until March 2003.