Why did Selena Gomez leave social media? Pop star reveals the reason
Selena Gomez's social media break came at a time when multiple videos of the Israel-Hamas war are doing rounds online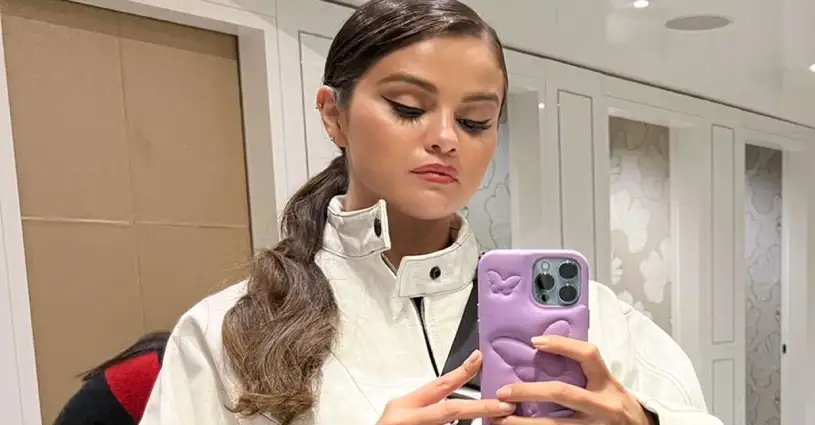 -

American singer & actress Selena Gomez on Tuesday shocked her fans and followers around the world after she announced that she is taking a break from social media. Selena Gomez's social media break came at a time when multiple videos of the Israel-Hamas war are doing rounds online. Hollywood film fraternity has been seen divided over the Israel-Hamas war. While models like Gigi Hadid, Bella Hadid, and more have come out in support of Palestine cause voicing for a ceasefire of Israel in Gaza, a few have slammed Hamas for carrying out terrorist attacks in Southern Israel on October 7 that killed at least 1400 people and left more than 30 under the Palestinian Armes group's hostage.

Now, the question arises why did Selena Gomez quit social media or what is Selena Gomez's social media break reason? To know the answer continue reading-
Selena Gomez's cause of social media break
Selena Gomez, 31, took to her Instagram story and wrote, "I've been taking a break from social media because my heart breaks to see all of the horror, hate, violence, and terror that's going on in the world. People being tortured and killed or any act of hate towards any one group is horrific. We need to protect ALL people, especially children and stop the violence for good. I'm sorry if my words will never be enough for everyone or a hashtag. I just can't stand by innocent people geting hurt. That's what makes me sick. I wish I could change the world. But a post won't."
Apart from being a world-famous singer, Selena is also a philanthropist. Gomez works with various charity organizations, and has focused on raising awareness about mental health, gender, racial, and LGBT equality. She has been a UNICEF ambassador since 2009.
Recently, Selena Gomez won MTV VMA Awards 2023 for the Best Afrobeats along with Rema for the song Calm Down.