Published On
#WhatsAppdown: Reason behind company's longest-ever outage
The current outage is WhatsApp's longest ever, earlier this month Meta's entire prominent services also went down which was caused due to a snag in its data centers
Author :
Tushar Singh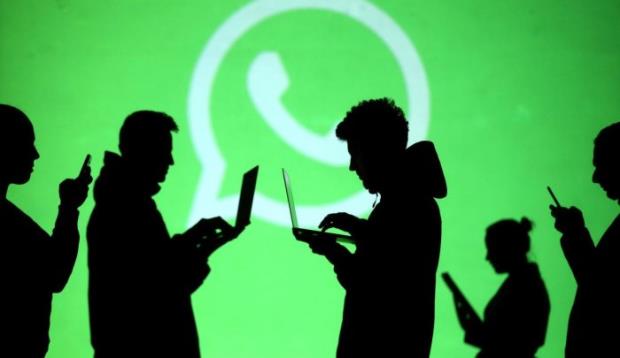 After a global outage spanning over two hours, WhatsApp services were restored. Soon after going down the users took to Twitter and other social media platforms complaining of the major failure of the services.
Earlier in the day, an official spokesperson of Meta released a statement acknowledging the prevailing issue faced by Lakhs of its users, besides ensuring the restoration at the earliest.
However, the reason that led to the massive global outage has not been addressed by the company as of yet. Although many tech experts believe that the possible reason leading to the company's longest-ever outage, might have caused due to the huge traffic on its server.
Earlier, when the service of Meta's entire platforms went down the company in its official statement stated that "Our engineering teams have discovered the problems were caused due to the change in configuration on the backbone routers on the network traffic between our data centers."
WhatsApp suffers major outage in India
During the outage period, the users were unable to send or receive messages beside, not able to enjoy any of the services that the company offers, including WhatsApp Web.
Early this month, Facebook, WhatsApp, Instagram, and Messenger went down for millions of users, including in India, as they were unable to send or receive messages on social media platforms.
The online tool platform Down Detector started noticing unusually high "problem reports" at 12.07 pm and presented a list of over 25, 000 such reports by 1 PM. Over 70% of reports highlighted the concern of not being able to receive the messages, while others complained of server disconnections. Any further updates from the company will be duly informed.