World Paper Bag Day, 2022: History, Significance and Theme
It is a World Wide initiative to promote the usage and importance of paper bags over the plastic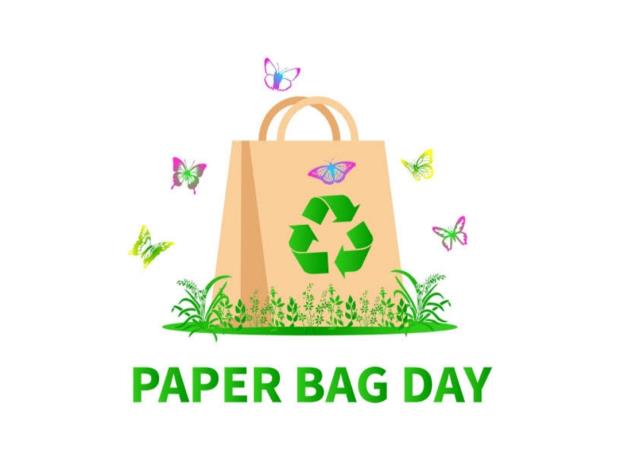 -

World Paper Bag Day is celebrated every year on July 12th. The purpose of this day is to make people aware of the importance of paper bag usage and cut short the utilization of plastic bags. Plastic bags are harmful to the environment and pose a serious threat to living creatures on the planet. For this, it becomes far more essential to educate people in this regard about the promotion of an alternative to plastic bags.




History and Significance:

In 1852, Francis Wole an American invented world's first-ever paper bag machine. Just 7 years later another inventor William Goodale invented the 'art of folding paper bags' and was granted the patent on July 12th. Years later in 1871, an extension to this invention came to the fore when Margaret E Knight, invented the machine that was capable of producing flat-bottom paper bags. Later she came to be known as the 'Mother of Paper Bags.'




The theme for the World Paper Bag Day, 2022:

Every year world paper day is observed with a certain specific theme for the promotion of paper bags and to truncate the dependence on plastic bags. As per certain reports, the theme of World Paper Bag Day 2022 is "If you're 'Fantastic', Do Something 'Dramatic' To Cut the 'Plastic', Use Paper Bags'."