Published On
Explainer: Why has Musk put the Twitter Acquisition on hold?
Elon Musk, the world's richest man, cited pending details to support Twitter's claim that spam accounts were less than 5 percent of its total user base and has put the deal on hold.
Author :
Chanderveer Singh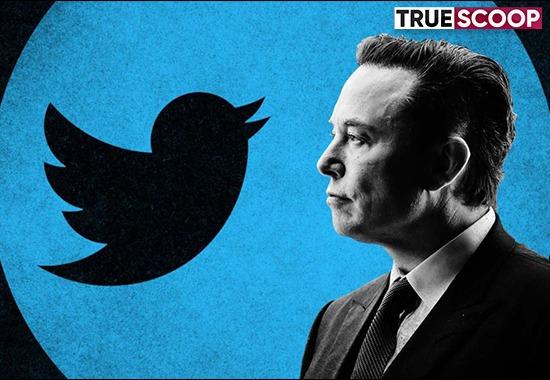 Yesterday, Elon Musk tweeted to inform the public that his $44 billion deal to acquire Twitter has been put on hold.
The CEO of Tesla and SpaceX Elon Musk had announced his takeover bid on April 14 for approximately $44 billion with shares valued at $54.20, calling it his 'best and final offer'.
Why has Musk put the Twitter Acquisition on hold?
Musk on earlier occasions has said that removing "spambots" from Twitter will be one of his top priorities following the completion of the deal.
What is Twitter's claim on spam users?
Earlier this month, Twitter had claimed in a regulatory filing that fake or spam accounts represented less than 5 percent of its monetizable daily active users during the first quarter. It also expressed that they faced several risks until the deal with Elon Musk is closed, including whether advertisers would continue to spend on Twitter.
What was the response to Musk's announcement?
As per a Reuters report, shares of the microblogging site fell 20 percent in premarket trading in New York, way below the $54.20 per share deal price whereas shares of Tesla Inc were up about 5%. However, Musk did not provide any details in his tweet announcing the deal going on hold, it could cause palpitation in the tech and investment ecosystem.
"This 5% metric has been out for some time. He clearly would have already seen it... So it may well be more part of the strategy to lower the price," said Susannah Streeter, an analyst at Hargreaves Lansdown.
We know there is plenty of precedent for a renegotiation of the price following a market downfall.
What is the hidden agenda and why is it vital?
Musk has also been critical of the microblogging site's moderation policy and has said he wants Twitter's algorithm to prioritize tweets to be public.
According to the New York Times, Musk is targeting advertising revenue to more than double by 2028. Ads are expected to make up about 45% of the microblogging site's total revenue by that time, according to the investor presentation.