Published On
Kapurthala's Sainik School in controversy; DC orders inquiry against ragging
Three students of class 8 have been beaten up by seniors in the Sainik school, DC Kapurthala orders inquiry in the matter
Author :
Samriti Bharadwaj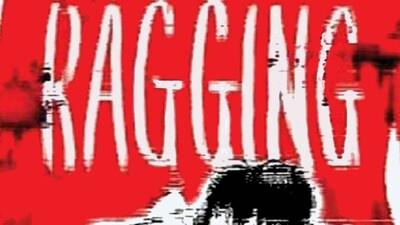 Three eighth-grade students were allegedly beaten up by a couple of eleventh-grade students in a case of ragging at Sainik School in Kapurthala. It is discovered that the majority of these boys, both juniors and seniors, perform in the school band. The parents have complained to the Deputy Commissioner (DC), Kapurthala, Vishesh Sarangal about this, and the DC has sent the matter to the Sub-divisional Magistrate (SDM), Kapurthala. SDM Kapurthala has been asked to submit a report regarding the case within 10 days.

Parents informed the authorities that the students had bruises on their backs, stomach, legs, and arms, among other places on their bodies. Parents have also uploaded pictures of the injuries. The parents of the three students who were beaten up have not filed any formal complaints, according to school officials. They claimed that parents had visited the school and vocally brought up the "ragging" issue with the school administration, and as a result, the school is looking into the matter.

Also read: Know who is Balwinder Singh Jattana, the name highlighted in Moosewala's SYL song

Authorities at the school have also started the investigation into this incident and have assured the parents that nothing bad will happen to their children. DC Kapurthala Vishesh Sarangal stated that he had received a complaint in this regard and has forwarded the inquiry to the SDM.