Published On
Punjab Vidhan Sabha: Tribute paid to Punjabi singer Sidhu Moosewala on the first of Budget session
On the first day of the Budget session in Punjab Vidhan Sabha, tribute has been paid to the late Punjabi singer Sidhu Moosewala
Author :
Samriti Bharadwaj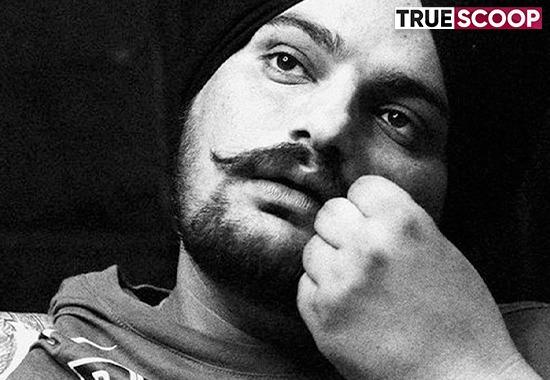 The Punjab Legislative Assembly's budget session officially began today. On the first day of the session, remembrances of the deceased, including Punjabi artist Sidhu Moosewala, were made. A two-minute silence was observed in the memory of departed souls as a mark of respect during the obituary references.
After 13 minutes, the proceedings of the house were adjourned till 2 pm.


The Punjab Aam Aadmi Party (AAP) government will unveil its first budget on June 27. This budget will be paperless. The mobile app will be used to make the budget available to the MLAs. The administration of CM Bhagwant Mann will forward a proposal to create One MLA-One Pension and permanent staff during this session. The opposition has been preparing to surround the administration over the topic of law and order during this time.

Also read: Kapurthala's Sainik School in controversy; DC orders inquiry against ragging


The government had earlier passed the ordinance of One MLA-One Pension.
This was submitted for approval by the governor. The governor, however, sent it back and said the legislature should pass it before sending it. Then, from today, it will be passed during the session.

The administration will include funding for free power in the budget while also paying attention to school wellness. Every home would receive 300 free power units starting in July, according to CM Bhagwant Mann. In addition to this, significant budgetary provisions might be made for the infrastructure of hospitals and schools.