Published On
5G Services rolled out in India: When can you avail 'Super-fast Internet' & what you need to do; Explained
With Prime Minister's launching 5G at the mega Indian Mobile Congress, an explainer to your basic questions in order the super-fast internet before it hits in your city Author :
Tushar Singh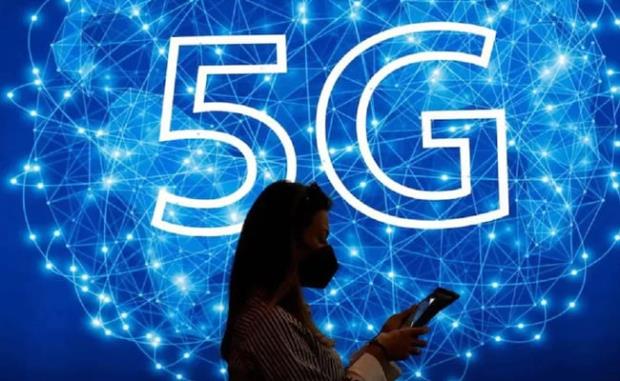 Prime Minister Narendra Modi launched much-awaited 5G services in India today in a group of selected cities as scheduled during the spectrum allotment to the telecom players in the country.
Prime Minister was at the Indian Mobile Congress alongside the telecom giants and others when the revolutionary 5G services were finally rolled out. Which is going to play a massive role in writing the Indian growth story ahead.
Amidst its launch, some basic questions which people ponder upon about what comes next and how can they avail of the 5G services remains inevitable.
So, this segment of the explainer on 5G presents answers to a few basic questions when can you start to avail of its services?
Can you avail 5G services beginning today?
No, the 5G services will not be made available right from today onwards, the revolutionary services are making their launch in a few selected cities in the first tranche which includes, Ahmedabad, Bengaluru, Chennai, Chandigarh, Delhi, Jamnagar, Gandhinagar, Mumbai, Pune, Lucknow, Kolkata Gurugram, and Hyderabad.
Whereas, other parts of the country will get the latest internet connectivity of 5G in the coming months in a phased manner.
How can you switch to 5G services?
Ambala: 70-year-old building collapses, was to be demolished on the notice of Municipal Corporation
All you need is a 5G-enabled phone to avail the latest services. You need not buy a new sim card for this, a few changes in settings on your phone and make it ready for the 5G use. However, a 5G-enabled phone is essential.
How fast is 5G against 4G?
The answer to this question can be well understood in terms of numbers, for a user availing services of 4G in an area where the 4G-enable services are available on an average speed we usually receive the speed to a max of 2-3 MBPS but once the user resorts to 5G the expected support that you can receive will be around 300MBPS or more.
With 5G rolling out 4G services will still remain in play, but its reach will sizably diminish as happened in the case of 3G when people got aware of its usage in a wider dimension.