Action against fake news: Indian Govt. bans 16 YouTube channels, including 6 from Pakistan
The Indian government continues to take action against YouTube channels that spread false information about India's national security, banning 16 more channels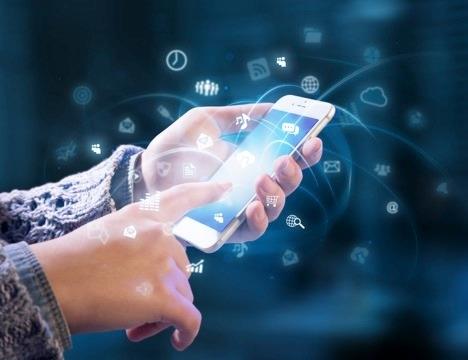 -

16 YouTube news channels that spread fake news have been banned by the government. Ten of the 16 YouTube news channels are Indian, and six are Pakistani. These YouTube channels are accused of spreading false information in order to cause panic and incite communal violence in India. In India, more than 68 crore people watched these YouTube channels.

According to the Ministry of Information and Broadcasting, a community was portrayed as a terrorist in these YouTube news channels. Along with this, the content dividing the country's unity was displayed. On these channels, there was also fake content about Corona, as well as inaccurate information about many issues, such as the Russia-Ukraine war.

Also read: Twitter: Elon Musk can buy it for $ 43 billion; Shares of company rises by 5.3% amid the news


The content was discovered to have the potential to cause communal strife and public disorder. YouTube channels based in Pakistan were discovered to have been used in a coordinated effort to spread fake news about India on a variety of topics, including the Indian Army, Jammu and Kashmir, and India's foreign relations in light of the Ukraine situation, among others. The content of these channels was found to be completely false and sensitive in terms of national security, India's sovereignty and integrity, and friendly relations with foreign countries.