Published On
Twitter: Elon Musk can buy it for $ 43 billion; Shares of company rises by 5.3% amid the news
The Twitter board is reportedly inching towards finalising the hostile takeover deal worth $46.5 billion made by Tesla CEO Elon Musk, and an announcement can come as early as this week.
Author :
Samriti Bharadwaj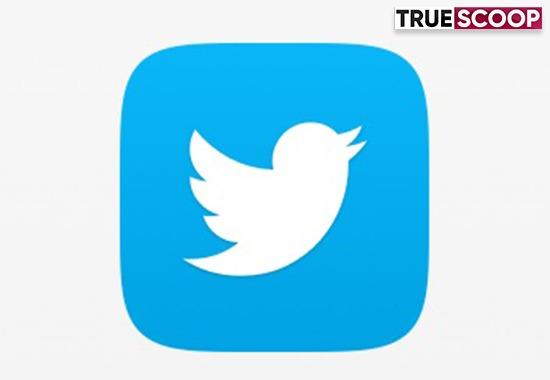 The speculation about Tesla CEO Elon Musk purchasing Twitter is heating up. Meanwhile, Elon Musk's proposal to Twitter is being reconsidered, according to reports. Twitter's stock rose 5.3 percent in premarket trading as a result of the news. Twitter is ready to sell itself to Elon Musk, according to Bloomberg News. According to the report, the microblogging site is working on finalising the transaction's terms, and if talks go well, an agreement could be reached as early as Monday.

Elon Musk recently made an offer to buy Twitter for $ 43 billion (roughly Rs 3273.44 billion). This sparked a great deal of debate. However, according to a new report, Twitter is getting ready to strike a deal with Musk. According to the report, this does not imply that Twitter will accept Musk's offer of $ 54.20 per share. After negotiating with Musk, the company will look for even better offers.

According to The Wall Street Journal, Twitter is reconsidering Elon Musk's offer to buy the platform, with talks between the two camps scheduled for Sunday. Musk announced on Thursday that he had secured the funds he required.

Also read: Indonesia's export ban for palm oil may have cascade effect on India's edible oil prices

The proposal is being re-examined by Twitter, and there is more room for discussion than ever before. Tesla CEO Elon Musk announced on Thursday that he had secured $46.5 billion in financing for the deal. Apart from that, they intend to make a direct appeal to the company's shareholders to take control of the social media platform.
He made his pitch to select shareholders in a series of video calls, according to sources, with a focus on the funds. These individuals are expected to have a say in company decisions.