Bollywood actor Sanjay Dutt announced in a tweet that he has been given the UAE Golden Visa.

"Honoured to have received a golden visa for the UAE in the presence of Major General Mohamed Ahmed Al Marri, Director General of @GDRFADUBAI," he wrote.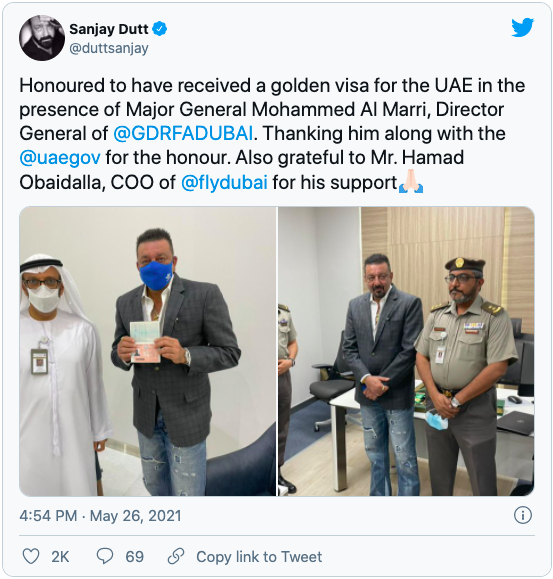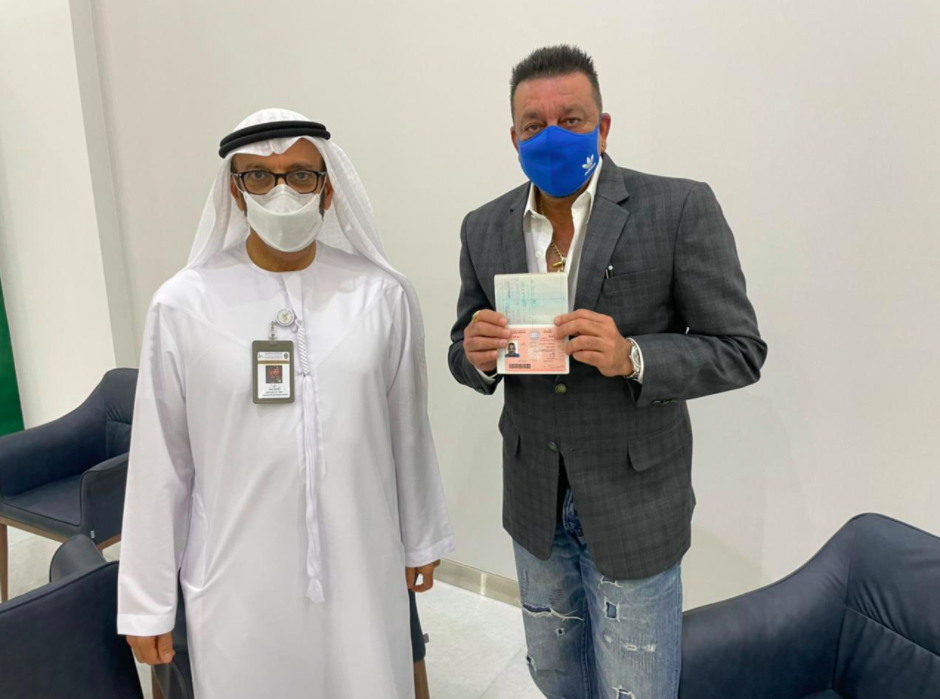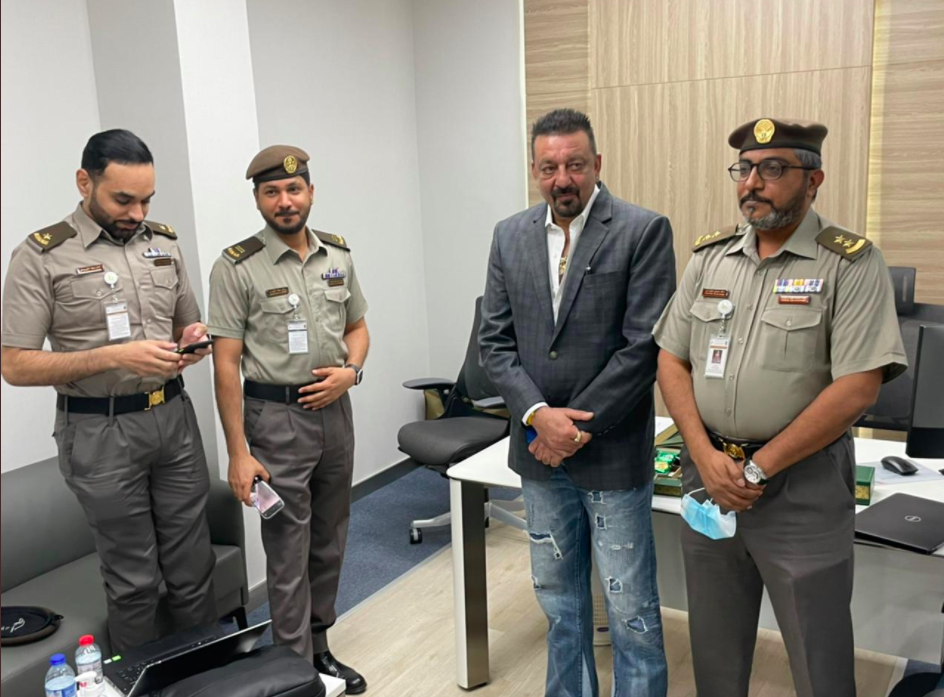 He also thanked Hamad Obaidalla of FlyDuba for his help.Dutt is the first Indian actor to be granted a golden visa in the UAE.

The UAE government launched a new long-term residency visa system in 2019, allowing foreigners to live, work, and study in the country without the need for a national sponsor. These Golden Visas are valid for 5 or 10 years and are automatically renewed.

Also Read: Sunil Shetty gets emotional on TV show, cries after the performance
See the complete list of professions that can apply for the 10-year Golden Visa

1. PhD degree holders: Professionals with a PhD degree will be granted the Golden Visa under the law. A PhD from one of the world's top 500 universities is required of the candidate.

2. Doctors: All doctors are also eligible for a 10-year visa, according to the authorities.

3. Engineers: To attract talent in this specialised field, the golden visa is available to all engineers in the fields of computers, electronics, programming, electricals, electronics, active technology, AI, and Big Data.

4. Highly qualified individuals: The UAE also provides a 10-year visa to highly qualified persons with a GPA of 3.8 or higher from authorised universities.

5. Researchers and Scientists: This category contains researchers and scientists who are experts in their fields. Scientists must be members of the Emirates Scientists Council or recipients of the Mohammed Bin Rashid Medal for Scientific Achievement.

6. Inventors: The UAE grants a golden visa to inventors, but they must first get a valuable patent that contributes to the UAE's economy. The Ministry of Economy must approve patents.

7. Artists: The golden visa will be given to persons who are creative in the sphere of culture and art.

8. Investors: Foreign investors who invest Dh10 million or more are eligible to apply for the golden visa.