Published On
Akron Kidnapping: Police nabbed 24-year-old man on run after shooting estranged partner, abducted their son, women critical
The man has been identified as Jose Castro, as per the records from the Akron Police Department and Summit County Common Pleas Court has faced arrests in cases previously
Author :
Tushar Singh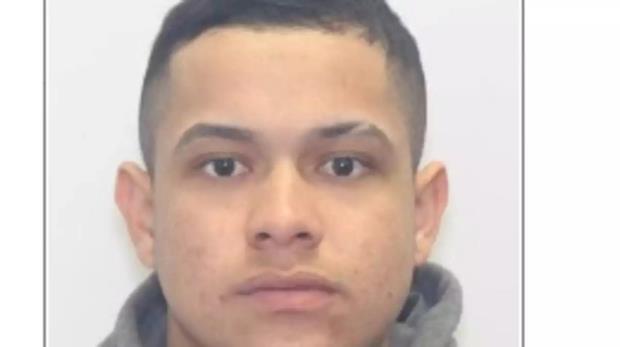 A man from Akron, who abducted his 4-year-old son was arrested after hours later he flee from the home after shooting his wife leaving her in an unconscious stage.
It was around 6:45 PM the US local time on Monday evening when Police responded to shots fired in the 1100 block of Tulip Street.
Upon the police's arrival at the scene, they found a 24-year-old woman lying with multiple gunshot wounds. Witnesses informed the investigating team that the man fled from the scene after taking their child in a vehicle.
Which prompted police to issue an amber alert for the 4-year-old child. Fortunately, hours later the child was returned to the police unharmed.
Model Sumner Stroh claims of an affair with Marron 5 lead Adam Levine, alleges, "singer asked to name his unborn child after her"
The man has been identified as Jose Castro, as per the records from the Akron Police Department and Summit County Common Pleas Court, Castro was previously arrested this summer in relation to a case in which police and witnesses said he shot a gun into the ground while looking for his ex-girlfriend.
The injured woman was transported to Cleveland Clinic Akron General Hospital and continues to suffer in a critical state.
The man was arrested by the police from Detroit Avenue shortly after midnight and is lodged in Summit County Jail until further judicial order.