Published On
Amritsar: Accused in Gurdaspur grenade case absconds from the hospital; police checking CCTVs
Joban Masih, arrested in the Gurdaspur grenade case, tricked Punjab Police and escaped from the mental hospital
Author :
Samriti Bharadwaj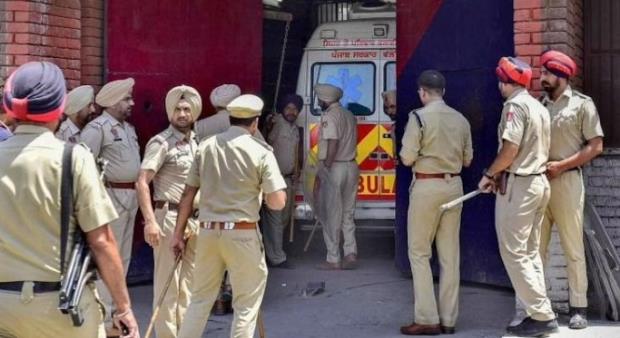 Joban Masih, who was arrested in a grenade case in Gurdaspur, escaped from the psychiatric hospital by tricking the police.
After the incident, the Amritsar Police made a blockade all around the city but he was found nowhere.
The police of Majitha Road police station have registered another case against Ashish Joban Masih, resident of Gurdaspur Tibri Cantt. Ashish was admitted to Dr. Vidyasagar Mental Health Care on the evening of 29 August due to a deteriorating mental condition.
Former Minister Vijayinder Singla on Vigilance's radar: Probe of PWD tenders worth more than 5 crores
The accused escaped from the ward today by tricking the police. The police are checking the CCTV cameras.