Published On
Amritsar: Young man commits suicide by jumping from Bhandari Bridge
A young man committed suicide by jumping from the bridge
Author :
Samriti Bharadwaj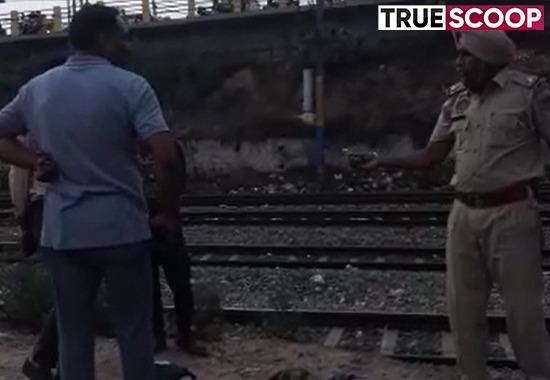 The atmosphere of tension flared at Bhandari Bridge in Amritsar when a young man committed suicide by jumping from the bridge. It is said that when the young man jumped and fell down, he died.

The GRP police received information about the incident and arrived quickly to begin an investigation. "We have searched for it, but we have not discovered any evidence or any identification card to identify the deceased," the GRP police official said. The police officer said that the young man died on the spot after falling and one of his legs was also broken.

Also read: Big Revelation: Gangster Goldy Brar takes Karan Aujla's name in interview; know the reason behind

Police is trying to identify the youth. His body will be kept in the morgue for 72 hours. The reason for the young man's suicide is currently being investigated.