Published On
Bank Holidays for March 2023 : Find out the 12 days this month when the banks wouldn't be open
Here are the 12 days when banks would remain close in the month of March . Author :
Arjun Singh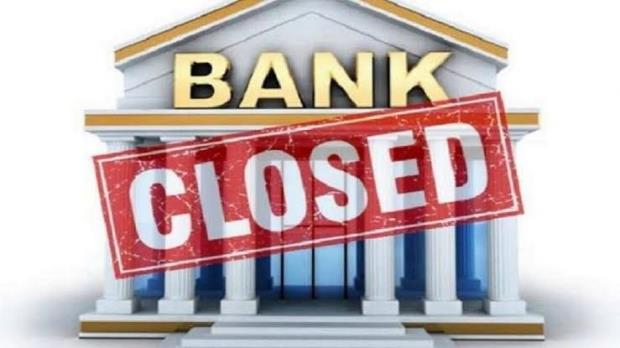 This month, banks will be closed for a total of 12 days. The banks will remain closed on 6 festive days like Chapchar Kut, Holi, Ugadi, and Shree Ram Navami. Alongside these holidays, the other 6 days off for the banks would be second and fourth Saturdays and also all Sundays .
A point to be noted is that the Reserve Bank of India (RBI) releases information on state holidays on its official website. So bank customers are advised to check the RBI site to remain up to date on the status of bank holidays .
Here is the complete list of bank
holidays :
March 3, 2023: Chapchar Kut
March 5, 2023: Sunday
March 7, 2023: Holi / Holi (2nd day) / Holika Dahan / Dhulandi / Dol Jatra
March 8, 2023: Holi/Holi second day - Dhuleti/Yaosang second day
March 9, 2023: Holi
March 11, 2023: Saturday
Amritpal Singh claims , " I do not consider myself a citizen of India".
March 12, 2023: Sunday
March 19, 2023: Sunday
March 22, 2023: Gudi Padwa/Ugadi Festival/Bihar Day/Sajibu Nongmapanba (Cheraoba)/Telugu New Year Day/First Navaratri
March 25, 2023: Saturday
March 26, 2023: Sunday
March 30, 2023: Shri Ram Navami