Published On
Big disclosure in Sidhu Moosewala murder case: Kekda did recce for just 15K, got Moosewala killed
In a shocking revelation, it is reported that addicted Kekda did recce of Moosewala for just 15K and got Moosewala killed.
Author :
Chanderveer Singh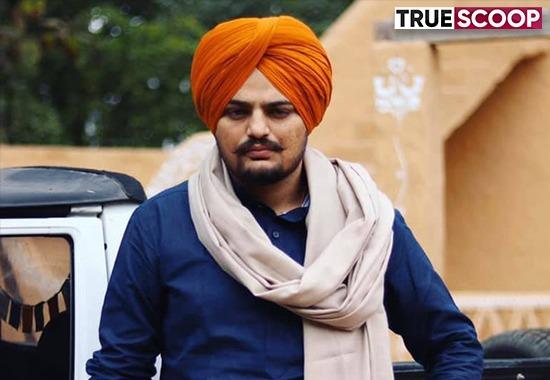 Sandeep Kekra, a drug addict caught in the Sidhu Moosewala murder case, has made a big disclosure to the Punjab Police. Kekda, a resident of Kalanwali in Sirsa, Haryana, did a recce of Moosewala. Kekda said that in exchange for the recce of Moosewala, he had received only 15 thousand rupees.
He also said that after doing the recce from him, Moosewala would be killed, he did not know anything about it. However, Punjab Police is not yet ready to believe the claim of Kekda. He is being questioned further.
Kekda took a selfie after drinking tea and became an informer. Police investigation revealed that Sandeep Kekra had gone to Moosewala's house on the day of the murder. He had tea there. Then took a selfie with Moosewala. After this, the gangster Goldy Brar sitting in Canada made him an informer. In return, Prabhdeep Pabbi, who gave shelter to sharpshooters, gave him 15 thousand rupees.
Suspected sharpshooter Ranu, from Bathinda, is in custody. The police have detained Harkamal Ranu, a suspect in the Moosewala murder case. The family says that it was they who handed over Ranu to the police. His son is a criminal but cannot kill Moosewala. Recently, Punjab Police released photos of 8 suspected sharpshooters, in which Ranu was also involved. Earlier, the police had also detained Chetan and Keshav from Bathinda, who are being interrogated.