The Bombay High Court on Monday demanded an assurance from actor Randhir Kapoor and his sister Rima Jain that they would check for and send late brother Rajiv Kapoor's divorce order. For the uninitiated, Rajiv Kapoor died earlier this year, leaving Randhir and Rima as the only heirs to the estate. Randhir and Rima had filed a testamentary petition seeking letters of administration to the land, which the court was hearing. We looked everywhere for it but couldn't find it. Dispensation is what we're looking for." He also claimed that the siblings do not know if Rajiv and Aarti's divorce decree was approved by a family court in Mumbai or Delhi.


The petition was heard by Justice Gautam Patel, who noted that "some material in the public domain makes a mention of the divorce." Only if the siblings "make fair efforts to find the decree of divorce and, if found, tender a certified copy to the registry" will Justice Patel grant the requisition of the divorce decree.


Also Read: South superstar Allu Arjun tests positive for COVID-19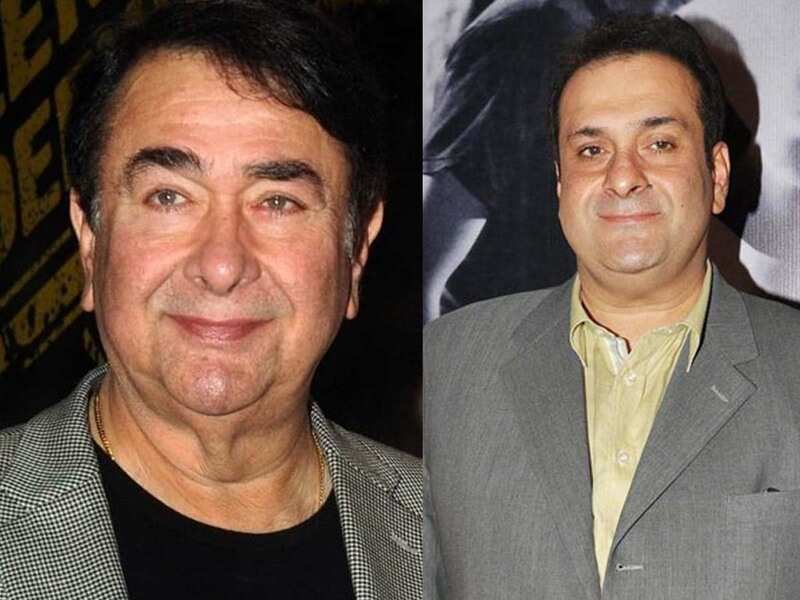 Even though Randhir and Rima's petition is "uncontested," Justice Patel stated that it would not be "stopped or the grant withheld" because Rajiv's divorce decree was not submitted.