Published On
WhatsApp chat between Raj Kundra and Pradeep Bakshi LEAKED, See how huge money earned through PORN films
It has been learnt that Raj Kundra's former PA (personal assistant) Umesh Kamat worked as a representative of Kenrin production house in India and this company gave contracts to many agencts for porn films and facilitates funding.
Author :
Sheetal J Bhalla
New Delhi: On Monday night (July 19, 2021), Mumbai Police's Crime Branch detained businessman and actress Shilpa Shetty's husband Raj Kundra in a case involving the creation of pornographic videos and their distribution through several applications.

In a news release, the Mumbai CP claimed, "In February 2021, a case was filed with Mumbai's Crime Branch regarding the making of pornographic films and their distribution through various apps. On 19/7/21, we apprehended Mr Raj Kundra in this case, as he looks to be the main conspirator. This is supported by significant evidence. Please be patient while the investigation is underway."

Raj Kundra is a relative of Pradeep Bakshi who lives in the United Kingdom, according to Crime Branch sources. He also owns Kenrin Production House, a corporation situated in the United Kingdom. Pradeep Bakshi is Raj Kundra's business partner in addition to being his relative and chairman of this company.
Also Read: Raj Kundra Pornography Case: How many years of imprisonment to businessman if found guilty?

Kundra and Bakshi's explosive WhatsApp chats disclose how money was transacted and significant sums of money were acquired through pornographic content. It's a WhatsApp group discussion in which other people's names are also mentioned.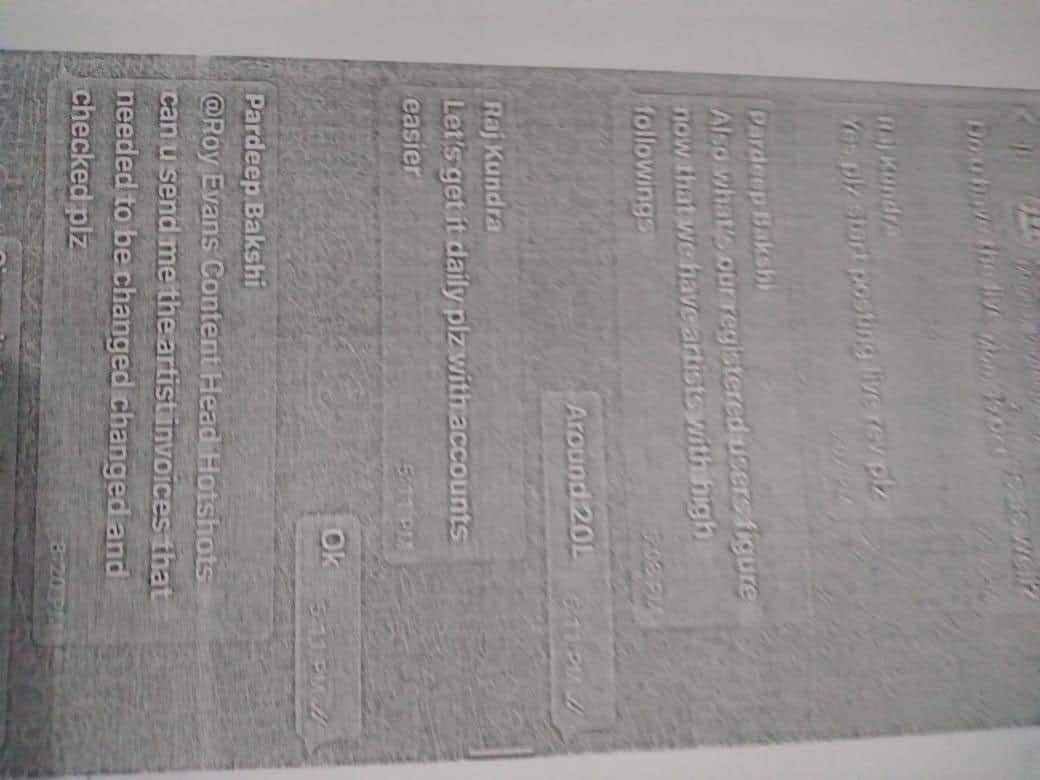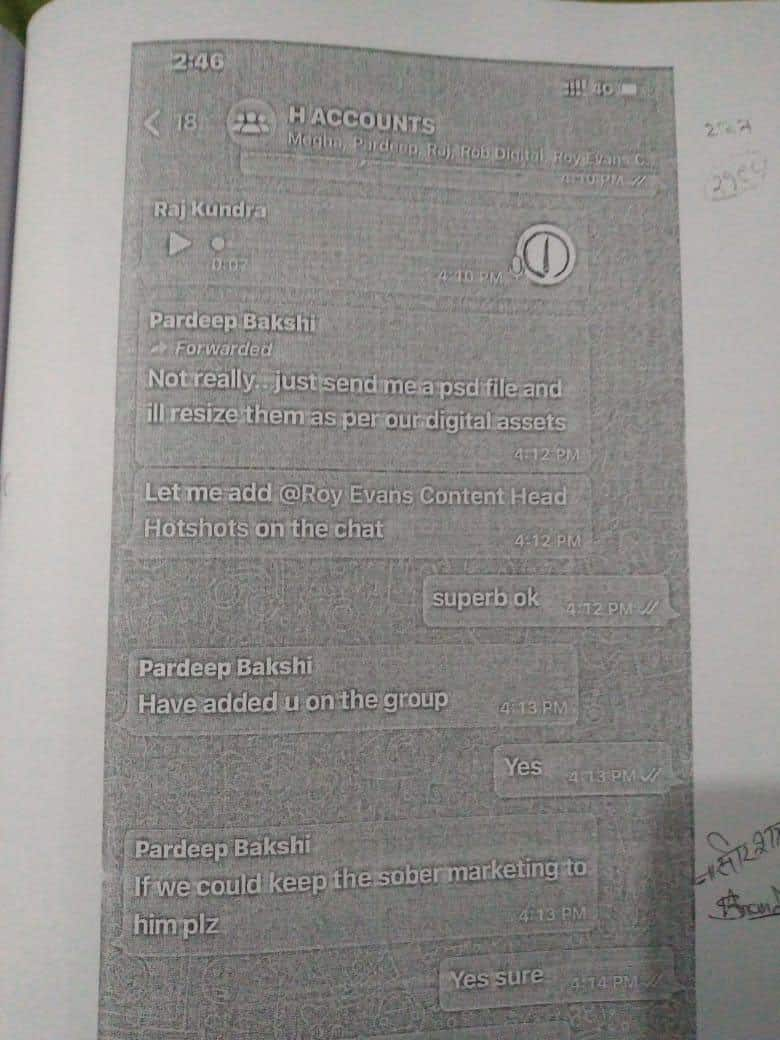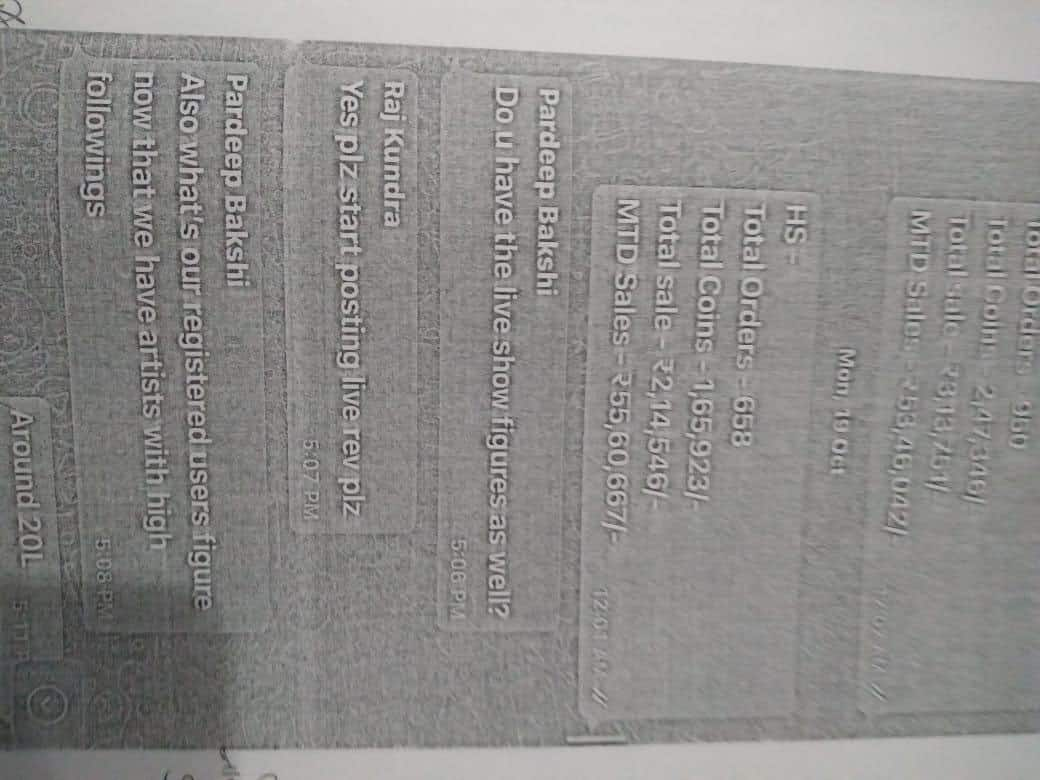 Reportedly, Raj Kundra indirectly is also the owner and investor of this company.

It has been discovered that Raj Kundra's former PA (personal assistant) Umesh Kamat worked as a representative of the Kenrin production house in India, which provided contracts to a number of pornographic film agencies and facilitated funding.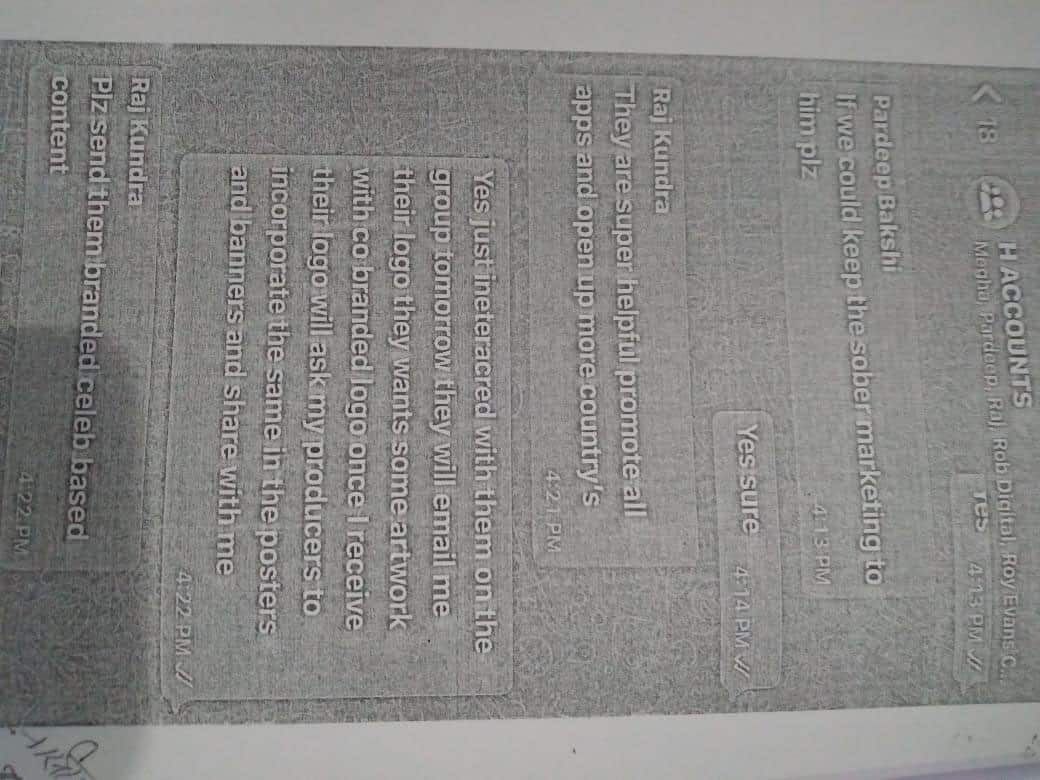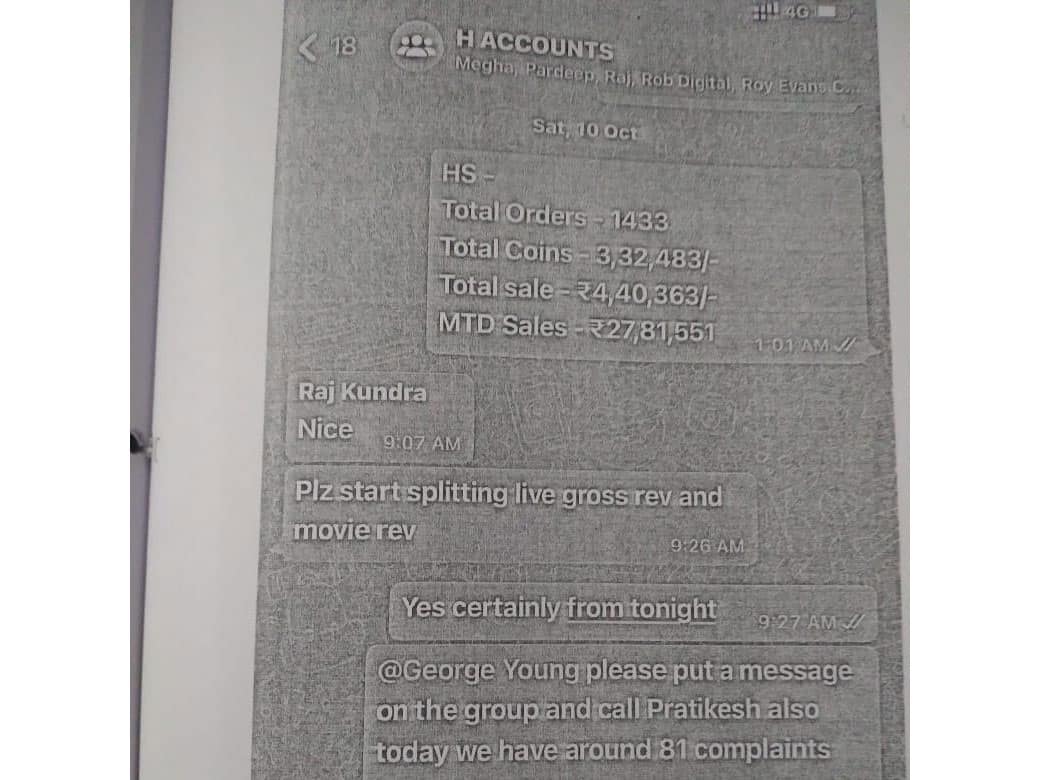 Kenrin Production House financed pornographic films by controversial model-actress Gehna Vashisht and Umesh Kamat. The same corporation used to pay them in advance to make various types of pornographic films. Also Read: Raj Kundra Pornography Case: After Shilpa Shetty's husband arrest, Kapil Sharma old video goes VIRAL


Gehna and Kamat used to carry on with their task of making pornographic films after receiving advance payments, and they would send such stuff to Kenrin Production House via email account. Money was deposited to their accounts shortly after they sent the link.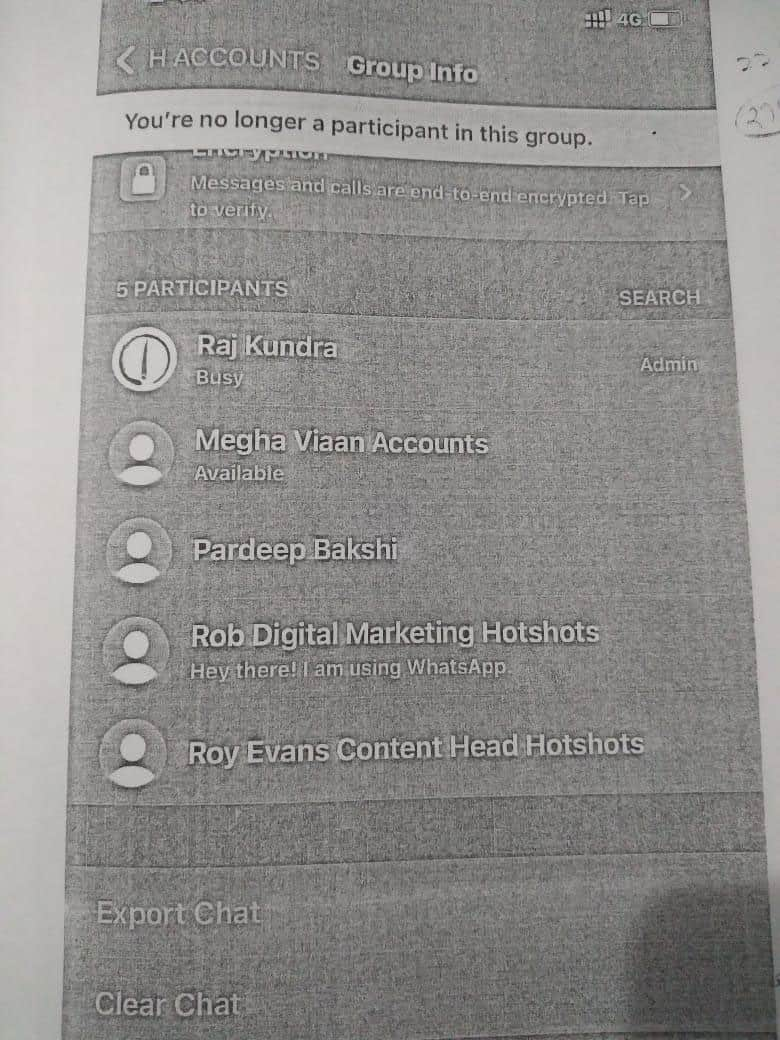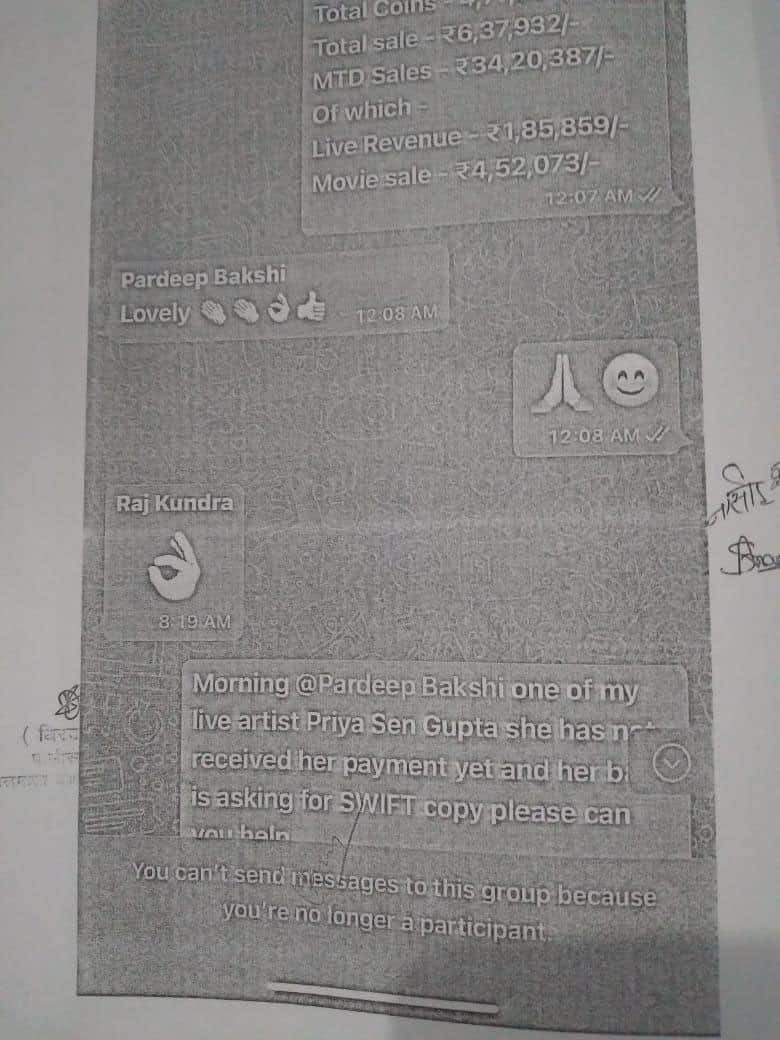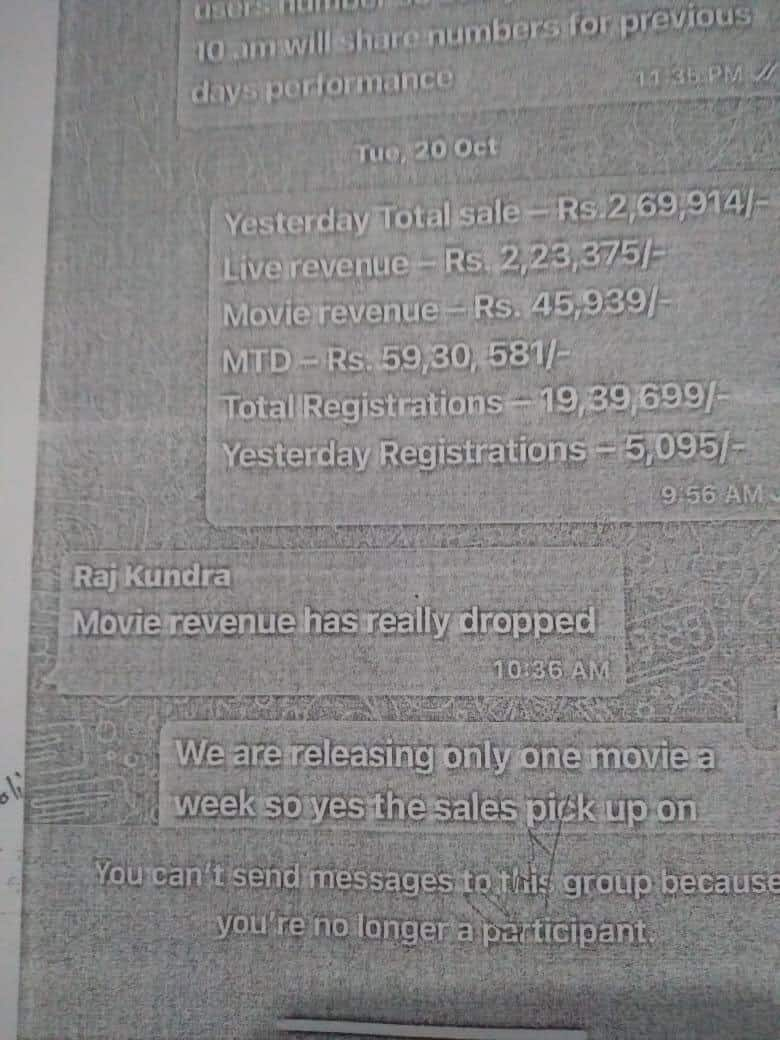 These pornographic videos were shared on the social media platform Hotshot.

During the course of its investigation into the same pornography case, the Mumbai Crime Branch learned that Kenrin Production House is active in the pornography business and funds pornographic content through various agents around the country.