Published On
Congress Leader Dakoha's son booked on rape charges filed by girl living in PG
The girl filed a complaint against the minister's son on Tuesday night at Ramamandi Police Station.
Author :
Priyanka Vinayak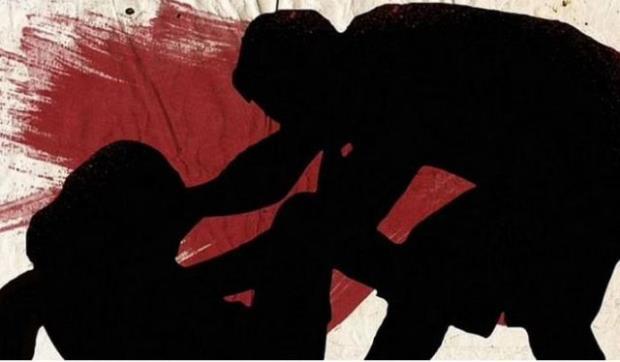 A 21-year-old girl living in PG in Ramamandi Jalandhar on Wednesday accused a minister's son of molestation and rape. Now, a case has been filed against Congress Councilor Bimla Rani's son.
According to the information, Harish Mehmi urf Bobby, son of Vijay Dakoha has offered a job to the girl. On April 25, he asked the girl to come to Baba Budha PG. He mixed alcohol in her drink and after that raped her.
On 26th April, late at night, the girl along with her friend visited Ramamandi Police station and filed a case against him. In her statement, she told that she is a resident of village near Bhogpur. Bobby with his friend took her to room no 121 of PG. There he raped her. After the rape, he told her not to tell anyone. If she will do so he will kill her.
SHO Navdeep Singh said that on Friday medical examination of the victim will be done in Civil Hospital. Action will be taken on the complaint filed by her.
Meanwhile, many Congress leaders reached the police station at night and were engaged in resolving the matter through mutual talks when the girl went to the police station to complain. Efforts were being made to hide the matter. But, it is learned that the victim girl was not ready to resolve the matter with mutual talks.