Published On
Cracks in Congress: Sonia Gandhi asks PPCC President Navjot Sidhu to tender resignation post-election debacle
Congress President Sonia Gandhi after facing defeat in all five states has asked the PCCs to resign
Author :
Samriti Bharadwaj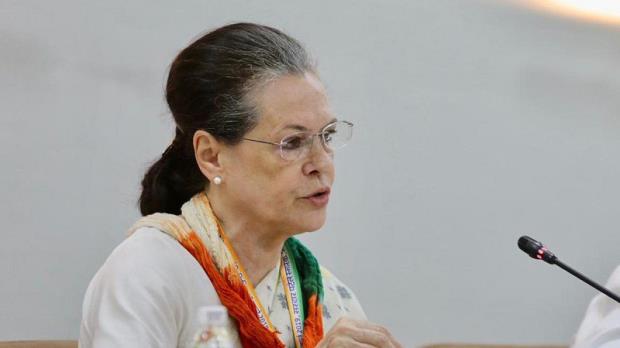 The Congress head Sonia Gandhi after facing a hard fall in the Assembly elections of five states has asked the PCC Chiefs to resign from their post. The elections were held in Manipur, Punjab, Goa, Uttar Pradesh, and Uttarakhand. Congress faced defeat in all five states.

The PPCC President Navjot Singh Sidhu is also in one of the names who is asked for the resignation. President Navjot Singh Sidhu contested from Amritsar East. He lost to AAP's candidate Jeevan Jyot Kaur in the election. He lost the seat by a margin of 6,750 seats.

Days after the humiliating defeat, Sonia Gandhi asked for the resignations of the State Chief. After the defeat, the blame game in the Punjab Congress has started. All the ministers are blaming each other. In the scenario, Navjot Singh Sidhu blamed Channi and Captain Amarinder Singh who left the party earlier.

Regarding the resignation demand, the party leader Randeep Singh Surjewala said that the decision was taken to facilitate reorganization of state units.