DGCA amends ticket refund policy for airlines, 75% cashback on involuntarily downgrade & more; Full Details Inside
The new rule is set to come into force from February 15th involving for both domestic and international flights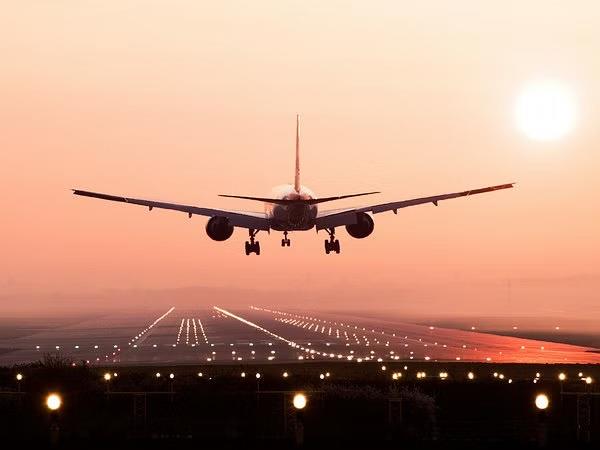 -

The country's apex aviation body DGCA, Director General of Civil Aviation has rolled out new guidelines associated with passenger tickets. Based on the new norms, which are set to come into effect from February 15th, if any airline company downgrades the passenger's ticket without informing, cancels it or denies to let the passenger board then the company will have to refund 30-75% of the ticket's cost to the passenger.

Under the new rules, companies will have to refund 75% of the ticket cost on domestic flights. This will also include the tax charged on the ticket. In addition, for international passengers, as the case may be, 30% of the ticket cost for flights of 1500 km or less, 50% for flights between 1500 km to 3500 km and 75% for flights above 3500 km will have to be refunded to the passengers, including the tax imposed.

₹ 30 lakh fine was imposed on Air India in a urine case, DGCA officials are in continuously in action mode. The DGCA had imposed a fine of Rs 30 lakh on the airline after the urine scandal on the Air India flight coming from New York to New Delhi, which was in the news recently, besides suspending the pilot's license for 3 months.

Microsoft global outage reason revealed; Services including Outlook, Teams, and others restored

The DGCA had taken action against Air India for not providing information on the second urination incident on the Paris-Delhi flight on December 6. DGCA imposed a fine of 10 lacks on Air India. An inebriated male passenger allegedly urinated on an empty seat and on the blanket of a female passenger on Air India's Paris-Delhi flight.