Dimple Kapadia
who is a bollywood actress, turns
64th today. In Bollywood, the actress has given her all and is well-known for all of her roles.Aside from her on-screen connection with her co-stars, she has also made headlines for her off-screen romance with actor Sunny Deol on multiple occasions.





Dimple Kapadia and Sunny Deol were the stars of numerous successful films, including Arjun, Manzil-Manzil, Aag Ka Gola, Gunah, and Narsimha. Despite their marital status at the time, Sunny and Dimple made headlines in every newspaper and magazine, claiming that they are over heels in love.


Dimple Khanna and Rajesh Khanna were officially married at the time, but they were separated. Sunny's ex-girlfriend, Amrita Singh, had verified that he was in a relationship with Dimple, but the claimed couple had always kept it under covers.


In an old interview, Amrita Singh was quoted as saying, "I think she's having her cake and eating it too. She's got nothing to lose and most importantly, she's got her guy where she wants him. So what if it's not heading anywhere? When you've already lived a life, you are happy with a relationship that's at status quo."
Also Read: Pearl V Puri rape case: Divya Khosla Kumar extends support to PVP, Netizens Slam Celebs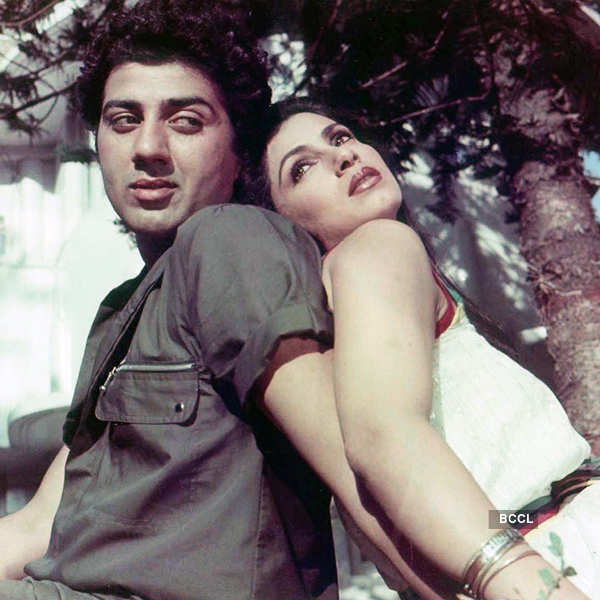 Meanwhile, rumours of Dimple Kapadia and Sunny Deol's secret marriage surfaced. Sunny is also believed to have treated Dimple like his wife at several social occasions and movie premieres.

Dimple Kapadia and Sunny Deol, like many unfulfilled love stories, preferred to remain silent about their affair, which was never confirmed. Despite the fact that the news regarding their alleged undertaking eventually evaporated, there were still plenty of rumours in the industry. According to the sources, they dated 11 long years.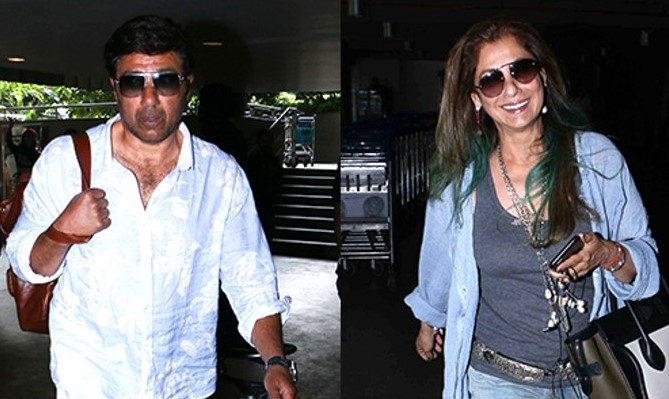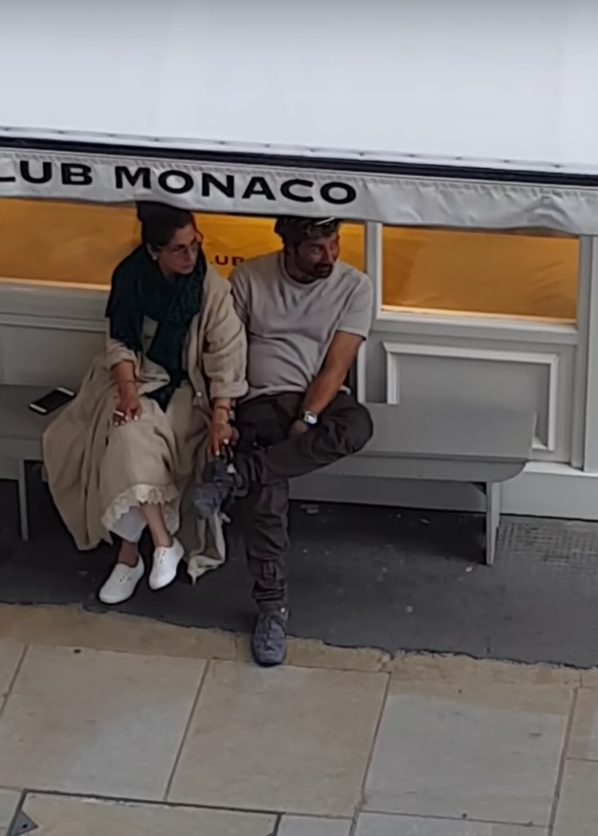 To back up all of these rumours, Dimple Kapadia and Sunny Deol's images and video of them vacationing in Monaco and holding hands like young darlings became an online sensation in September 2017. Many online platforms released the images of the duo.