Published On
Elon Musk hints at Twitter's plan for the revival of its end-to-end-encryption feature, on par with WhatsApp
Twitter has other projects online a major of which include the Twitter Blue subscription relaunch, which is due later this month, however, there has been no official confirmation on end-to-end encryption
Author :
Tushar Singh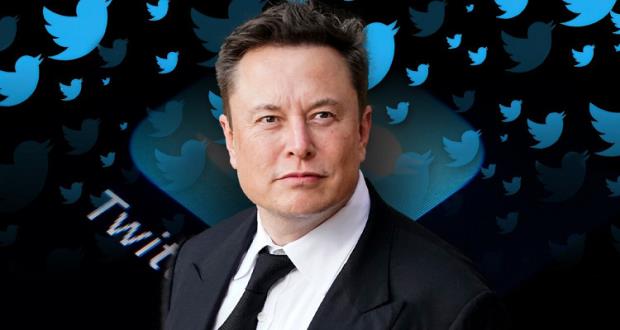 Ever since Elon Musk's Twitter takeover, the company has been working proactively in introducing several features and has even remained under controversy over Musk's one-way policy.
In the same course of development on that line, Twitter's boss has hinted at their latest project that would revive its end-to-end encryption into its Direct Messaging System. A couple of dialogues and reactions have implied that the work on already begun on it for Android users initially.
Based on the tweet made by independent researcher Jane Manchun Wong, who spotted the changes to Twitter's code. It was back in 2018 when Twitter abandoned its earlier efforts on the line in this space after prototyping encrypted "secret conversations."
Early prototype of Twitter's upcoming end-to-end encrypted DMs "Encryption keys" screen: https://t.co/rcnd7h68lO pic.twitter.com/EMXSlI188j

— Jane Manchun Wong (@wongmjane) November 16, 2022
Based on the expert's inputs on the matter, had the encrypted DM feature launched, it would have allowed Twitter to better give competition and challenge secure messaging platforms like WhatsApp and Signal.
Although the work on it stopped with no explanation issued by Twitter on what actually led to the move. Wong shared a screenshot of the coding string and wrote, "Twitter is bringing back end-to-end encrypted DMs, seeing signs of the feature being worked on in Twitter for Android."
Know the reasons behind tech majors Twitter, Meta, and Amazon's massive mass layoff
In response to Wong's tweets, Musk replied with a winking face emoji — an apparent confirmation, or at least what stands in for one these days, given that Twitter laid off its communications staff and no longer responds to reporters' requests for comment.
Twitter has other projects online a major of which include the Twitter Blue subscription relaunch, which is due later this month, however, there has been no official confirmation on end-to-end encryption.
Among major tech giants, Meta the case rolled out its E2EE feature which we know by the name of Messenger after it was fully tested in 2016. However, it doesn't seem to come anyway recently with Twitter's 50% workforce reduction and the dissociation of the key staff, which even includes chief information security officer Lea Kissner, this certainly will take time to come for its users.