Published On
Ferozepur: Police administration's action in case of an attack on electricity department JE; case registered against accused
JE was attacked in connection with meter installation Author :
Samriti Bharadwaj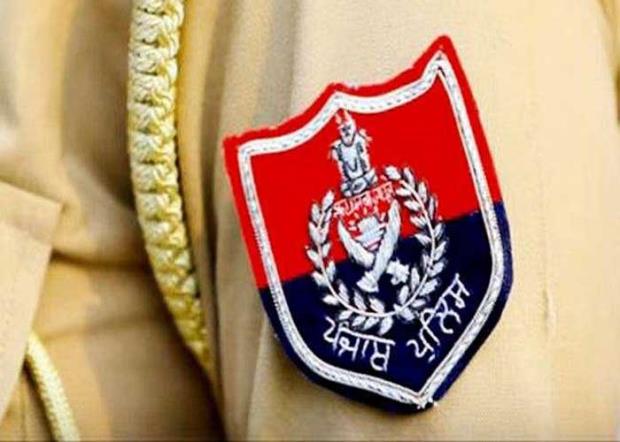 In a case of an attack on JE in Ferozepur in connection with meter installation, the police administration took strict against the accused. Police have registered a case under section 307 of IPC.
Punjab Power Minister Harbhajan Singh ETO today telephonically spoke to Assistant Junior Engineer (JE) Karnail Singh, who was attacked by some persons at village Gatti Masta in Ferozepur on Tuesday evening, and enquired about his well-being. ETO Harbhajan Singh said that the department will not tolerate any kind of misbehavior with their employees. The government has provided free electricity, but electricity theft is a serious crime and strict action will be taken against it
He also praised the JE of the Electricity Department. He said the employees who work with such honesty should be praised. Such employees are the pride of Punjab, it is condemnable to attack them.
As per the information, Assistant JE Karnail Singh, posted at Sub-divisional Office of Punjab State Power Corporation Limited (PSPCL) had gone to install an electricity meter in the village, when some persons brutally attacked him for installing meter at their rival's house.
LPU Student's suicide: Case registered against NIT Calicut (Kerala) Professor whose name was mentioned in Suicide note
The Minister, while talking to Karnail Singh, has offered him all kinds of possible help from the State Government. He said that Chief Minister Bhagwant Mann led Punjab Government is committed for the welfare of its employees.
He informed that the Mamdot Police has registered a case against all the accused persons for attempting murder and various other relevant sections of the Indian Penal Code.
Meanwhile, FIR has been registered under sections 307, 332, 341, 353, 186, 506, 148, 159 and 323 of the IPC at Mamdot Police Station.