Published On
Heatstroke claims first life in Punjab, 4th class student succumbs
The first case of a heatwave has come to light in Punjab in which a fourth-grade child has died due to a heatstroke
Author :
Samriti Bharadwaj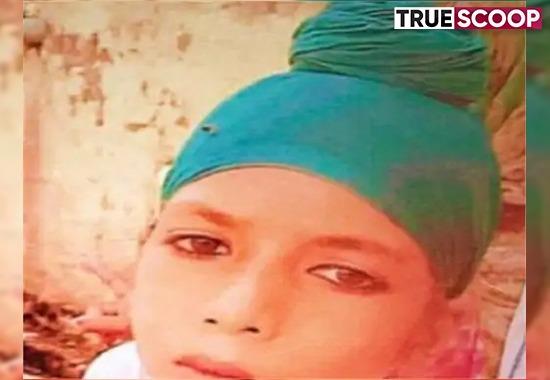 In Punjab, the first heatwave has been reported. This tragedy occurred in Chief Minister Bhagwant Mann's Sangrur district. A fourth-grader has passed away. The child, according to the information gathered, was returning home from school when his health began to deteriorate. His condition did not improve after two days of treatment, and he died on Tuesday.

The deceased child's name was Mehakpreet Singh, and he lived in Patti Dulat Zaid village, Longowal, Sangrur district, Punjab. Mehakpreet was returning home from school on Saturday, according to his father Gurtej Singh. He suffered from heatstroke during this time. He was in terrible shape when he returned home. He was admitted to a private hospital after not receiving relief until late at night, but Mehakpreet died.

Mehakpreet died of heatstroke on Saturday, according to Kuldeep Singh Dulat of the village. His body was really hot when he arrived home. No one knew what had happened at first, but by the time he was rushed to the hospital late at night, his fever had skyrocketed.

Heatstroke, according to medical authorities, is lethal. When the temperature rises above 40 degrees Celsius for an extended period, it can cause sunstroke or heatstroke, often known as heatstroke. The brain, heart, liver, kidneys, and muscles are among the body parts affected.

Also read: CM Mann ignores protesting farmers, leaves for Delhi without holding talks

Because water is eliminated from the body, the kidneys are the most affected. The body becomes dehydrated in this situation. When this happens, the urine flow ceases completely and the person begins to pass out. The important organs eventually quit working, which might result in death.

The rate of global warming is rapidly increasing. It is essential to drink enough water, eat a watery diet, and drink juice to avoid the heat. Consume seasonal fruits such as cucumber, watermelon, and pomegranate to avoid dehydration.