Foreign workers will need salary of over 30,000 pounds to enter UK: Report
Foreign workers will need a salary of more than 30,000 pounds to come to Britain as ministers set out proposals to reduce net migration levels by raising the salary threshold for skilled professionals, according to a media report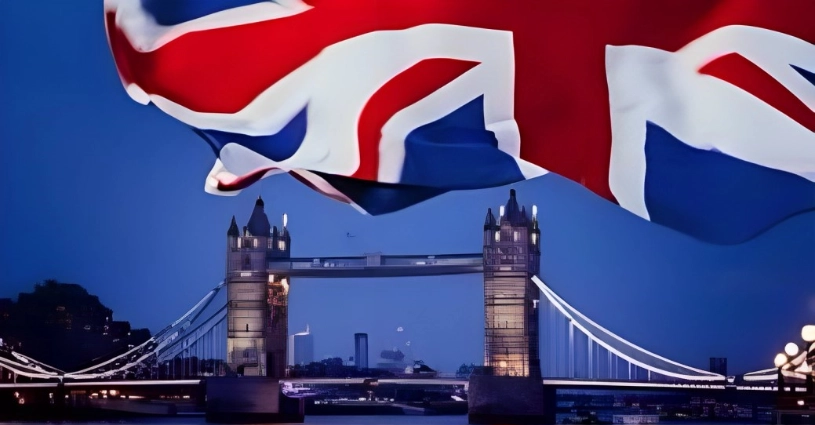 -

Foreign workers will need a salary of more than 30,000 pounds to come to Britain as ministers set out proposals to reduce net migration levels by raising the salary threshold for skilled professionals, according to a media report.

The proposal, which is yet to be finalised, comes ahead of Thursday's net migration data for the year ending June 2023, which is expected to stick at around 500,000, The Telegraph reported.

resently, workers outside shortage occupations currently require a salary of at least 26,200 pounds to take up jobs in the UK, which is significantly lower than the median wage of 33,000 pounds.

The number entering the UK minus those leaving, that is the net migration, hit a record peak of 637,000 in the year ending September 2022 before falling to 606,000 in the year ending December 2022.

Experts anticipate it may be around 500,000, significantly surpassing the government's 2019 pledge to reduce net migration overall, the UK-based daily reported.

The surge has been fuelled with the UK granting visas to more than 1.4 million migrants per year to work, study or escape conflict or oppression.

The proposals to reduce net migration were pushed within government by Immigration Minister Robert Jenrick and Suella Braverman, who was recently sacked as Home Decretary.

"Net migration is far too high. For more than 30 years, the British public have been voting for controlled migration. But politicians of all stripes have failed to deliver the migration system that they're seeking," Jenrick told The Telegraph last week.

The report did not specify whether the proposals will include restrictions on the number of foreign care workers -- currently 120,000 a year -- and on migrants bringing their families to the UK.