Published On
Former Minister Dharamsot in new controversy: Hides a 500-yard plot in the election affidavit; Vigilance sent a letter to EC
The matter has now reached the Election Commission after being confirmed in the Vigilance investigation
Author :
Samriti Bharadwaj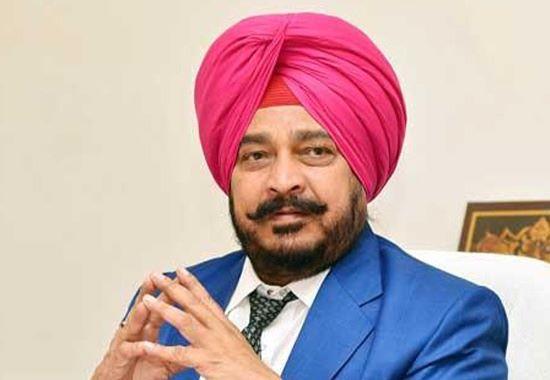 Former Punjab Congress Minister Sadhu Singh Dharamsot is caught in a new controversy. He hid a 500-yard plot in the name of his wife from the Election Commission. The matter has now reached the Election Commission after being confirmed in the Vigilance investigation. Dharamsot had contested from Nabha seat on Congress ticket this time.

They had to provide information on all of their assets in addition to the nomination form. However, Dharamsot did not do so. The Chief Election Officer of Punjab has sent the entire matter to the Delhi Headquarters of the Commission for action.

Vigilance stated in a letter to the Chief Election Officer of Punjab that they were looking into the Anti-Corruption Act case against Dharamsot. Then it was discovered that Dharamsot's 500-yard plot number is 27 in Mohali's Sector 80. Sheela Devi, Dharamsot's wife, is the name of this plot. It was bought in May 2021. Sheela Devi owned it as of the end of January 2022, according to GMADA records. On March 2, an affidavit came to transfer it in the name of Rajkumar and Kashmir Singh.

According to Vigilance, while contesting from the Nabha seat, Dharamsot reportedly disclosed details regarding himself and his wife's property. This excluded information regarding the 500-yard residential plot that was registered in the wife's name. Dharamsot has violated The Representation of the People Act, 1951's provision 125A by doing this.

Also read: Moosewala's close ones on target of gangsters: Recce of Sidhu's close friend caught on CCTV

Dharamsot was arrested in the forest department scam. He had been picked up by Vigilance early in the morning from his Amloh home. Dharamsot had applied for bail in the Mohali court but it was rejected. Now Dharamsot has applied for bail in the High Court.